Different angle, and you get answers from Zack Snyder & the producers.
This video has more candid moments with Henry, as he sets up for the press conference. He also answers other questions.
This clip has more wide shots of the room, and the funny interaction between Henry and Superwoman (at about 2:50).
The cutest..
In this clip Henry talks about how making Man of Steel was a "very personal experience" for him.
Click for HQ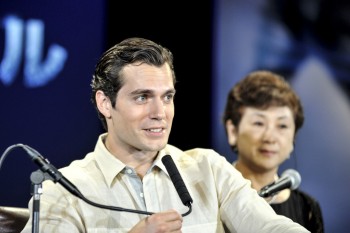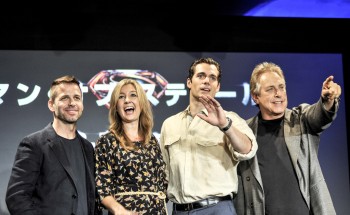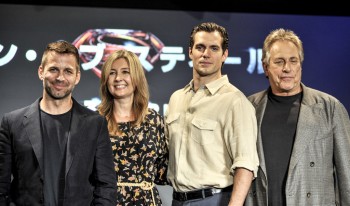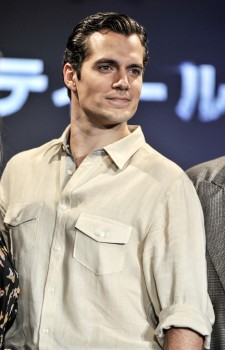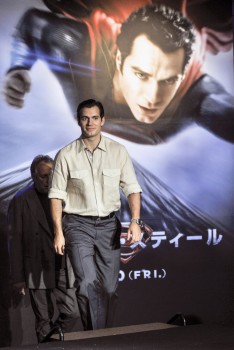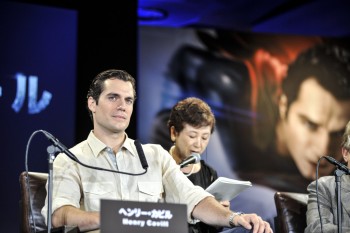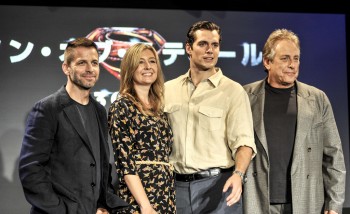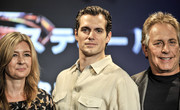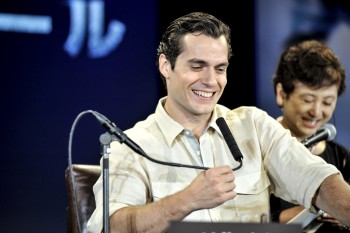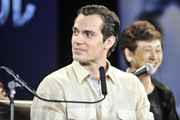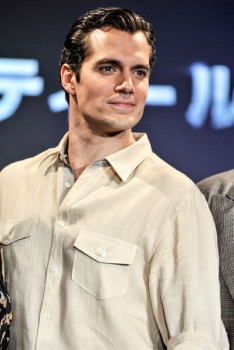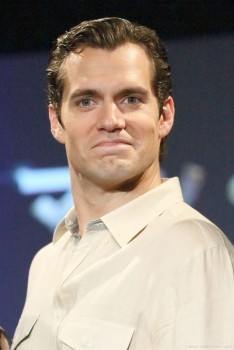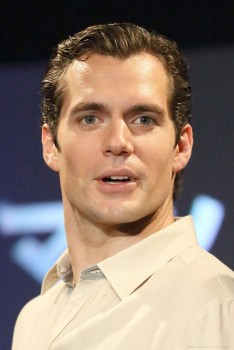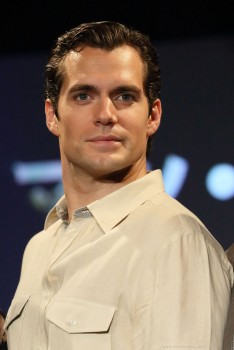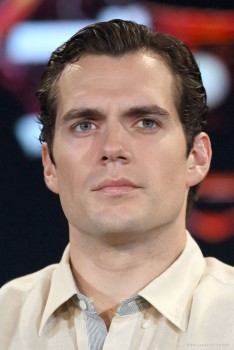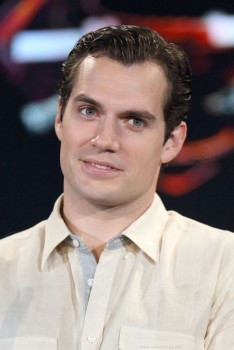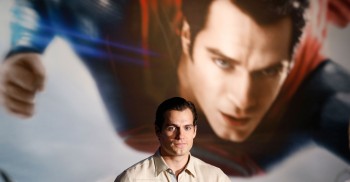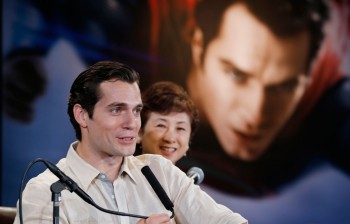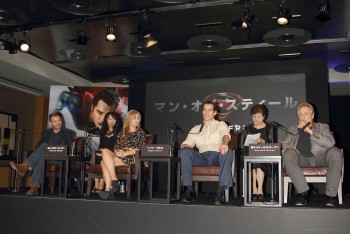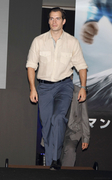 MQ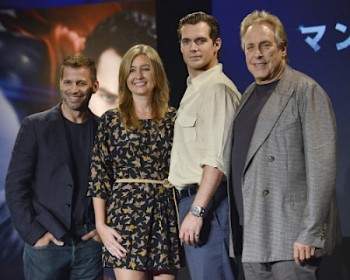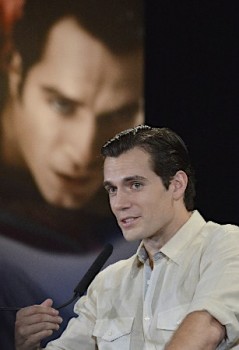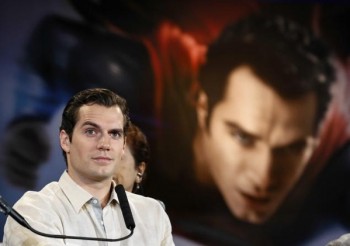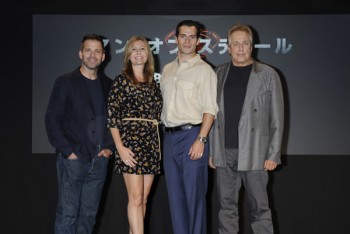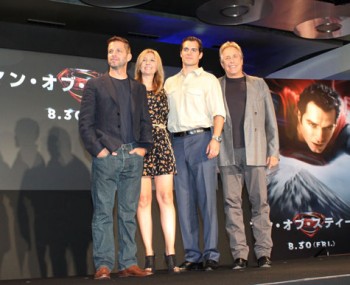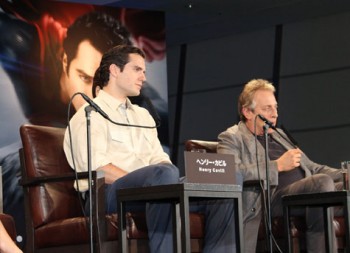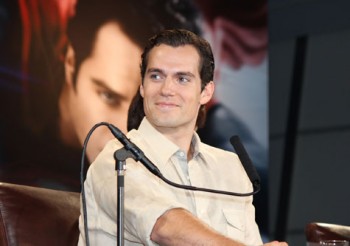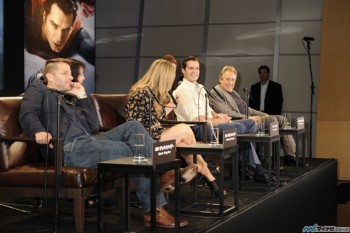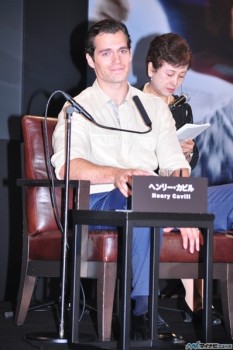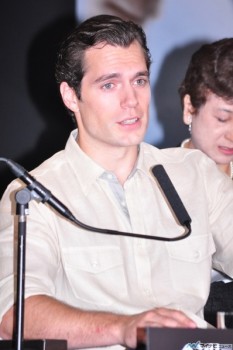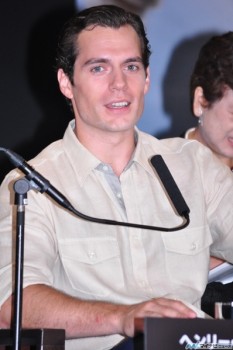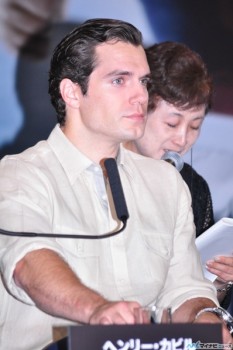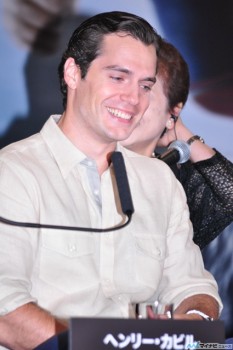 Henry is such a gentleman, and this clip shows it. (Starts at about 9:35).
via @WarnerJP//eiga.com//Zimbio/
via