Henry Cavill was joined by director Zack Snyder and producers Deborah Snyder and Charles Roven today, for the last stop in the Man of Steel promo tour. Below is the full Q&A at the premiere. Really a must watch just to see Henry's candid moments with fans. Plus, great answers from all.
HD video
Watch Henry say thank you to fans in Japanese at about 3:00.
Video from live stream, not HD but shot at different angles
Video of the rest of the premiere. The entire time Henry was concerned about getting to as many fans as he could. You hear him talk about it several times during the coverage. Sweet.
Henry has a cute message for fans at home (at about 10:35). He also mentions how his life has changed because of the Man of Steel fame.
Warner Bros. wrap
Click for HQ
_LEErae: Can't take it!! Hahahaha That pink is KILLING me!!! Dude is on Fi yah!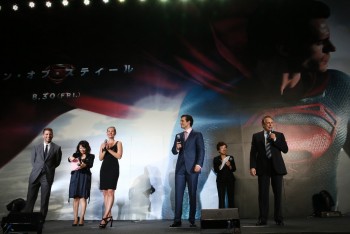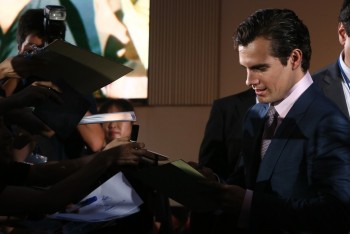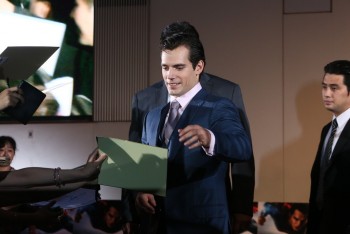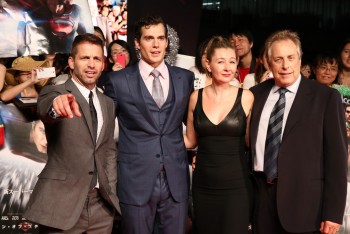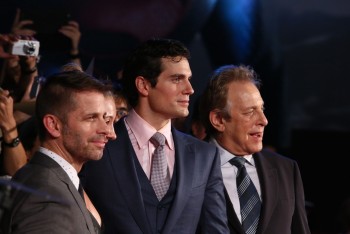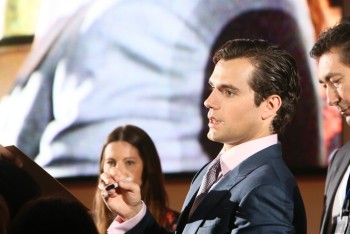 via
cinemawith
(click for HQ)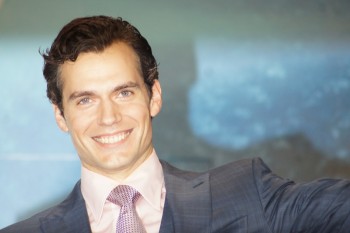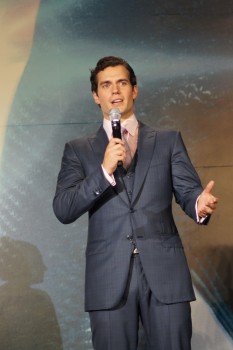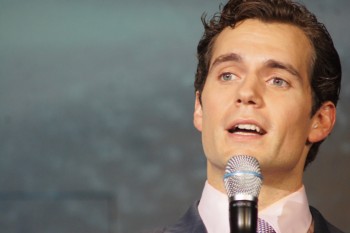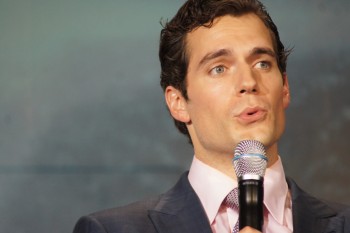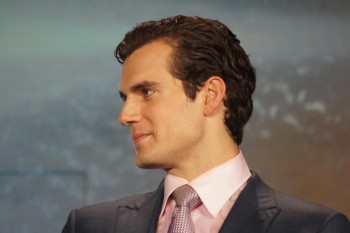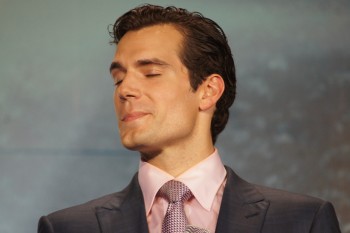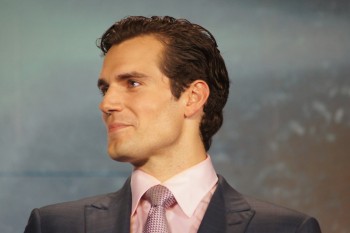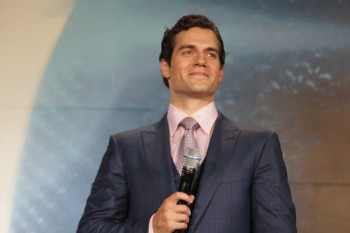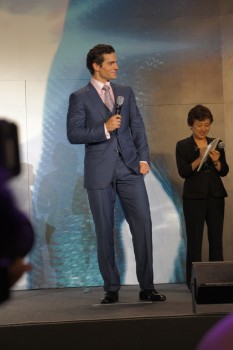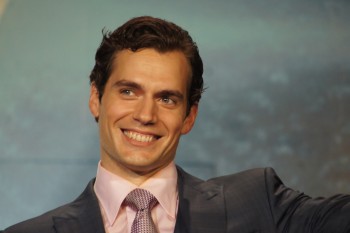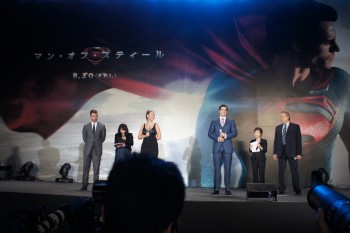 More great shots (click to enlarge)
Fan pics

DiannaChordArmy: I'm telling you, Henry Cavill was so nice, he was trying to get every fan an autograph and pictures!
Love this funny moment!
Sexy close-up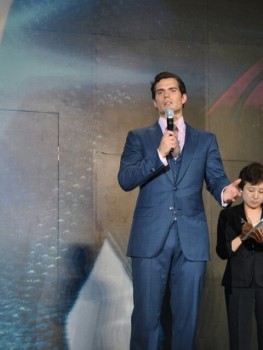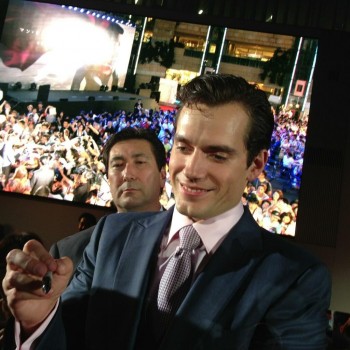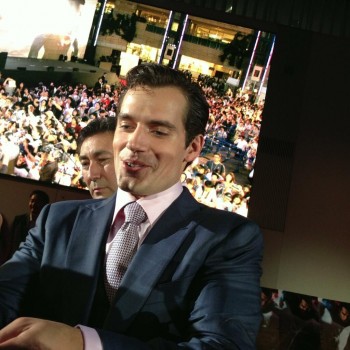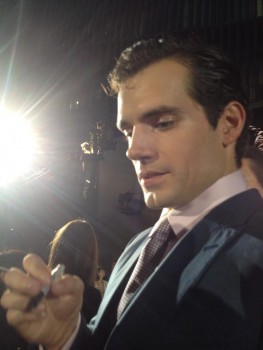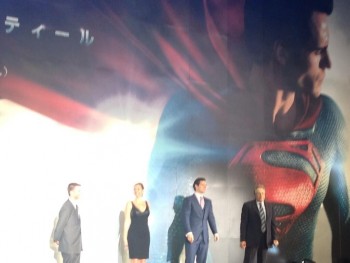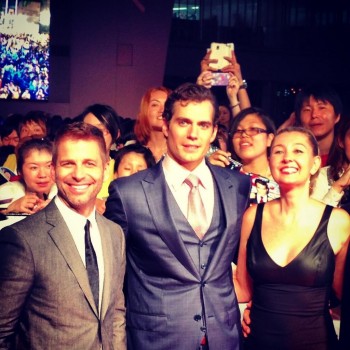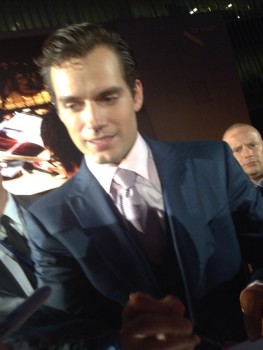 Inside theater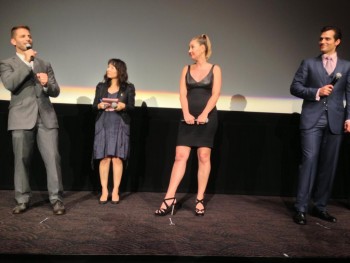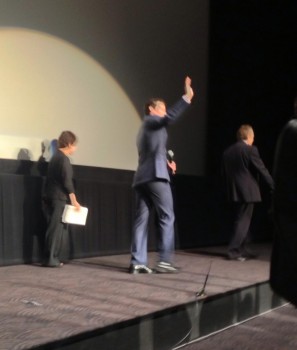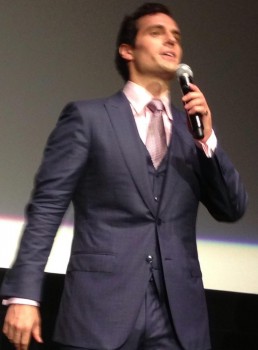 The WOW moment for us at this premiere..
Henry cute moment alert at 1:30.
More great smiling shots from the carpet
Some cute shots by @Koz_lov1D
Henry's autograph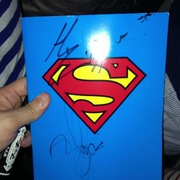 So great to see all the fan support :)
A couple of other great photo galleries of Henry
here/here.
via//@warnerjp//@ManofSteelJP//@DiannaChordArmy//@wirelessneo//@sanyuu5west//@cinemawith//@henrycavorg//cookie4565/@AmyHarket//Koz_lov1D/CinemaCafe.Net//@kaorunemoto1.

The Man of Steel press conference in Tokyo is scheduled for today, so stay tuned for the very latest! - Henry gets right back to work on The Man from U.N.C.L.E. with filming set to begin soon. Can't wait to bring you updates on that film as well!