We've been
keeping you posted
on filming on the Italian
U.N.C.L.E.
sets, and now we have a
first look
at Henry, who today was out in the waters off the coast of Naples.
Click for HQ
A Jersey Island native, he certainly knows how to handle a boat ;)
retenews24
shared this
great fan pic
and story about what it took for Henry to get back on land for lunch while filming
The Man from U.N.C.L.E.
in the middle of the Gulf of Bacoli. A chopper took him to a ship, from which Henry then took a small boat to land at the port of Baia. The paper says "all this for some great coffee" that Henry enjoyed at a local restaurant. Henry reportedly told staff he'd be back with the rest of the cast. (Thanks
Angela
).
Henry suits up on set!
SEE MORE EXTRAS IN COSTUME ON THE SET
Henry was later spotted in his special forces outfit (?). Looking good Napoleon Solo!
via ludoscarpati
A few more shots of Henry with Guy Ritchie on set & with his stuntman in the water (
via
).
Click for larger size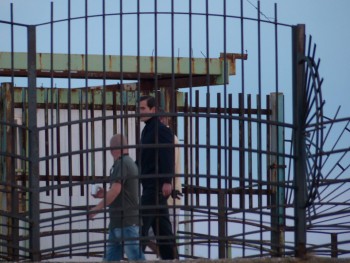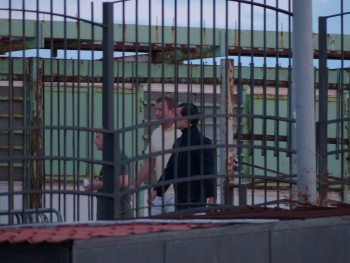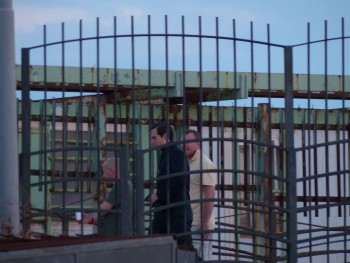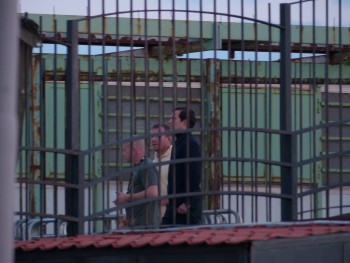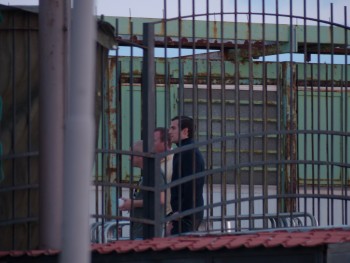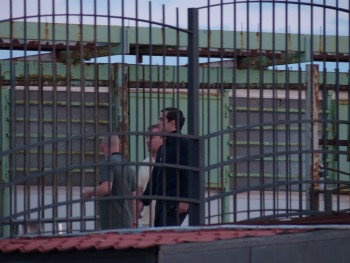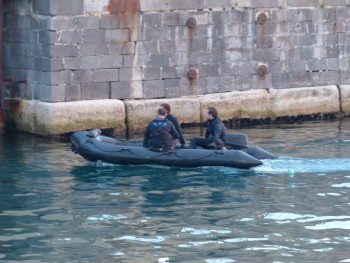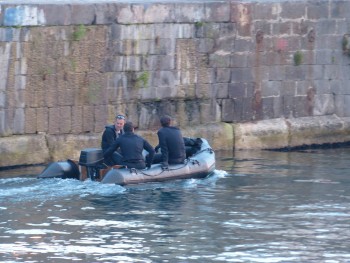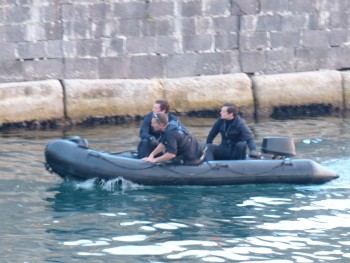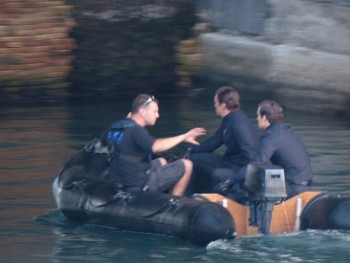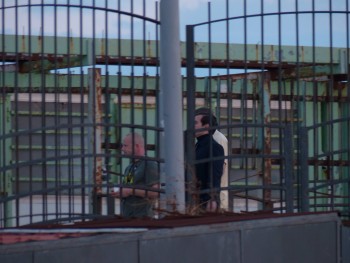 Stay tuned for more from Italy!