It's been such a treat covering everything Superman and Henry Cavill at Comic-Con, because not only are we
huge
superhero
geeks
fans, Henry is such a nice guy.. what's not to like?
One of the benefits of moderating @Comic_Con: One-of-a-kind photo perspective.

thesamdaly: Supermen at #SDCC!!! @TimmyDaly @thesamdaly #HenryCavill @Comic_Con #75thanniversary
Henry & David S. Goyer signing posters backstage
We were at the
Superman 75th anniversary
panel Saturday, and what can we say.. it was awesome! - you can watch all of our
HD videos
of Henry answering questions and more on our
YouTube channel.
Henry received a standing ovation as he walked on stage, and seemed very humbled by all the attention.
And you'll definitely want to click on our exclusive HQ pics.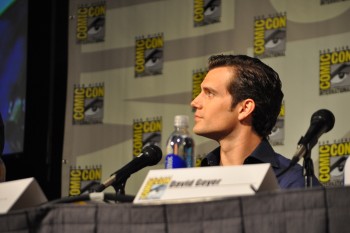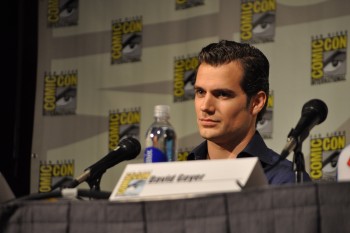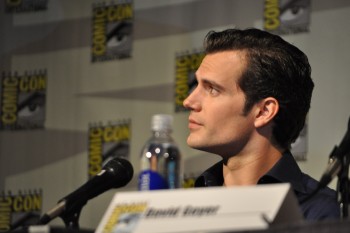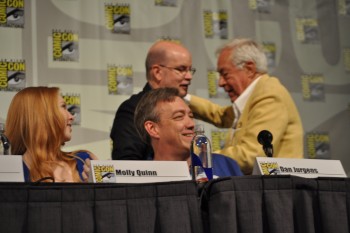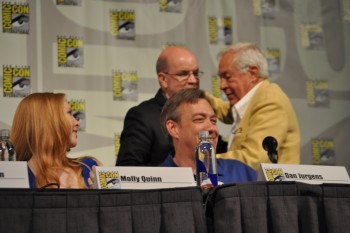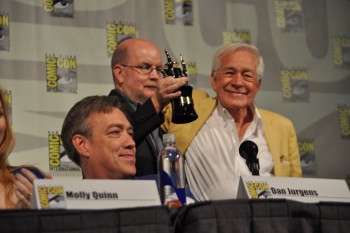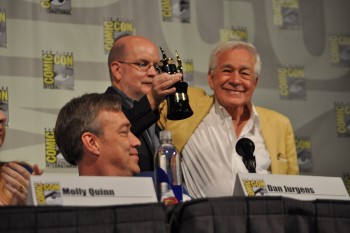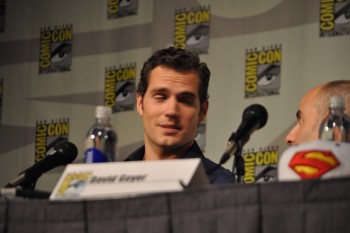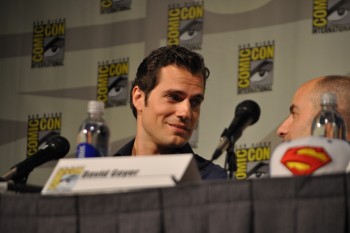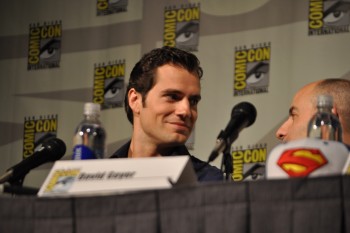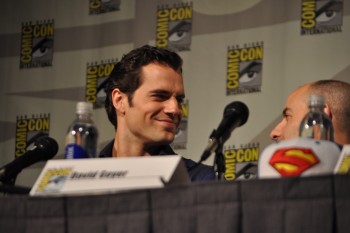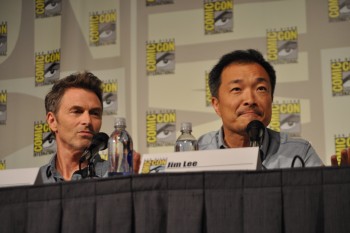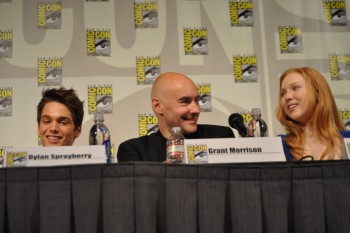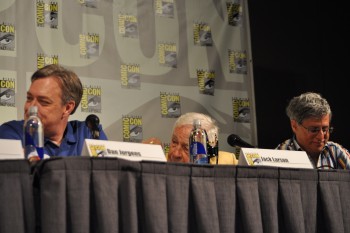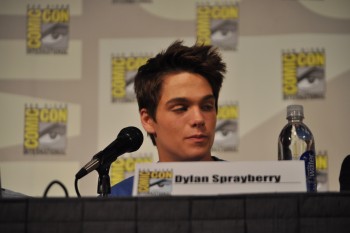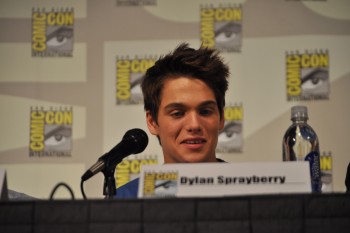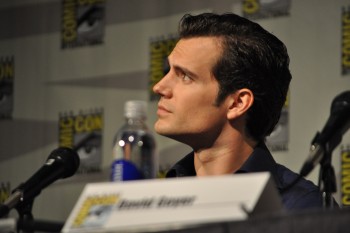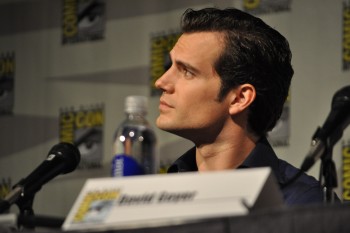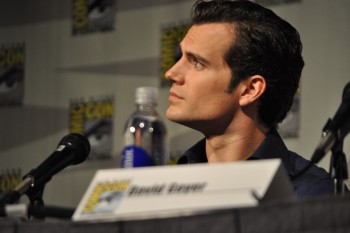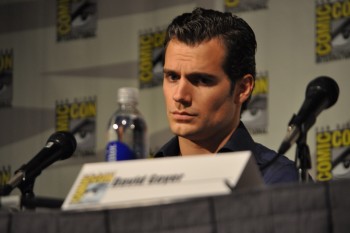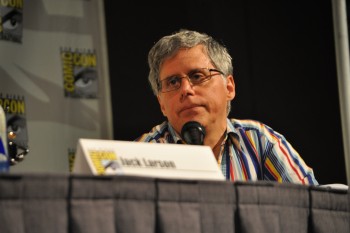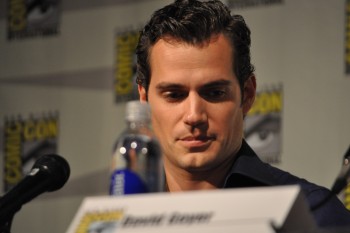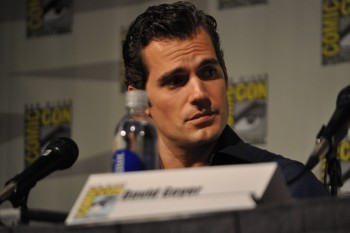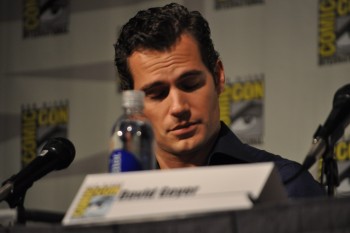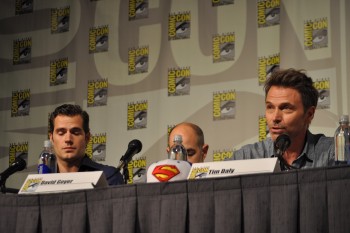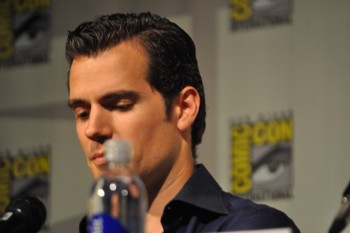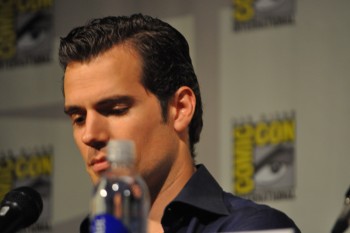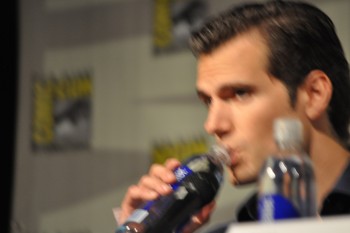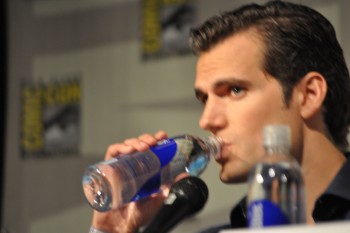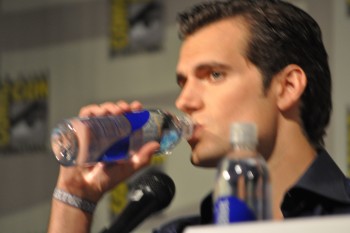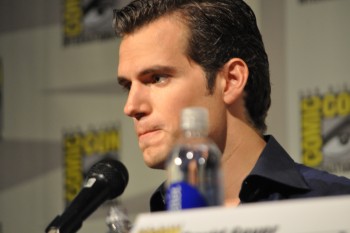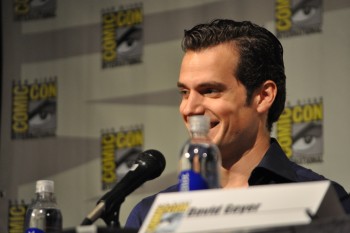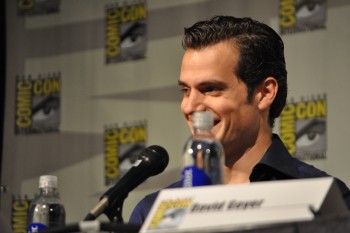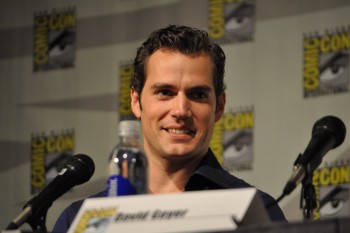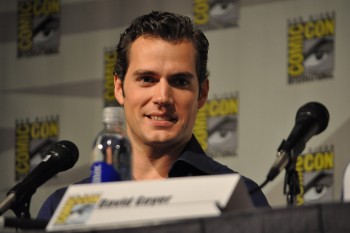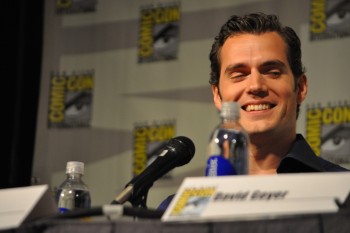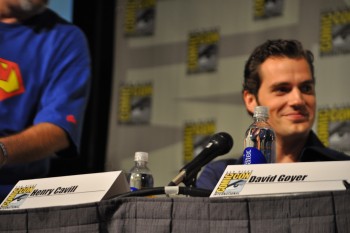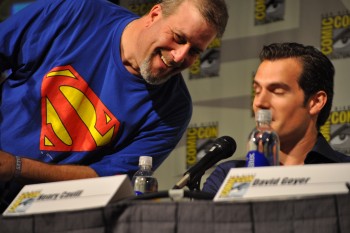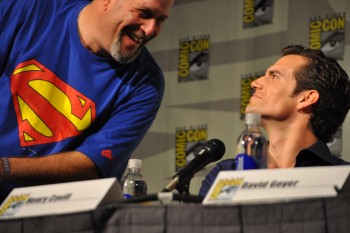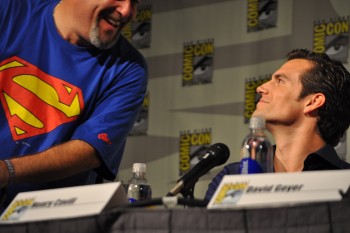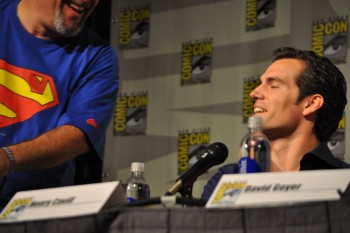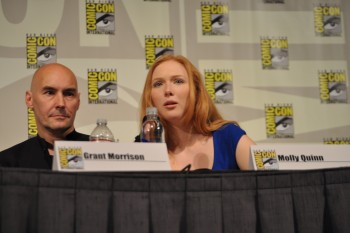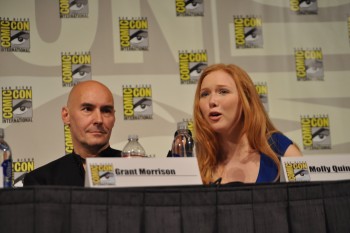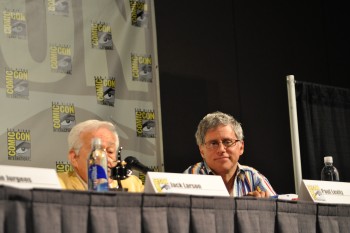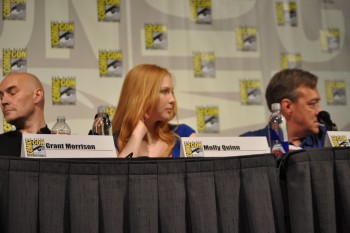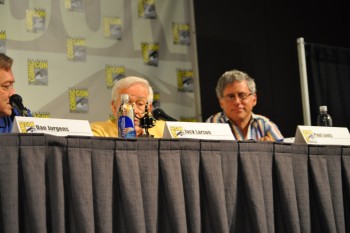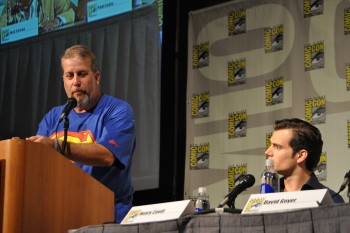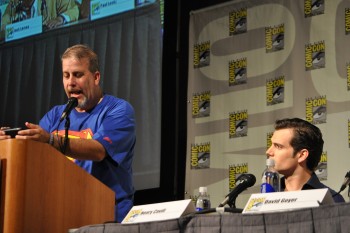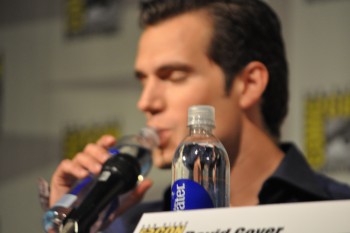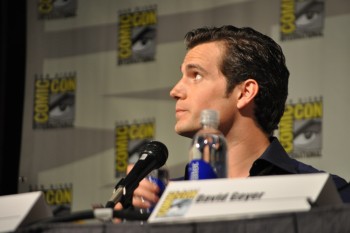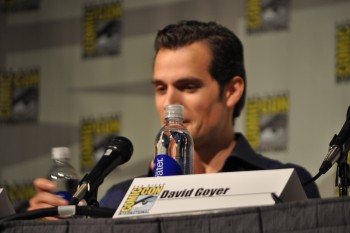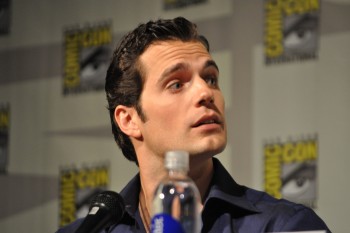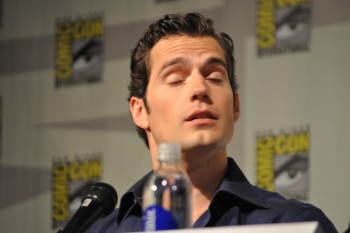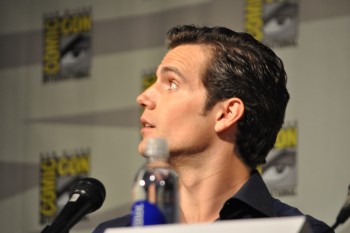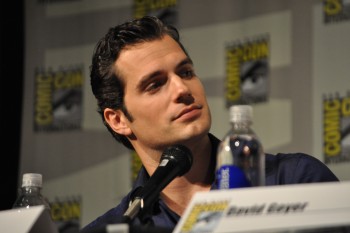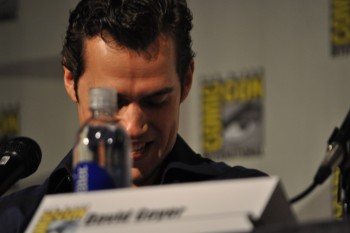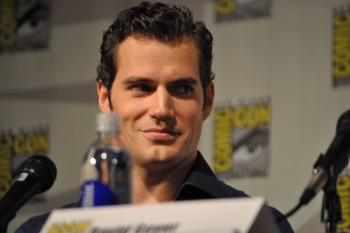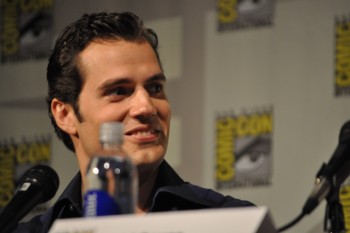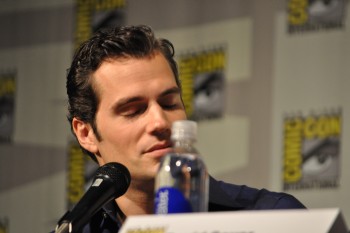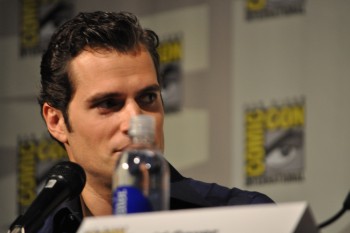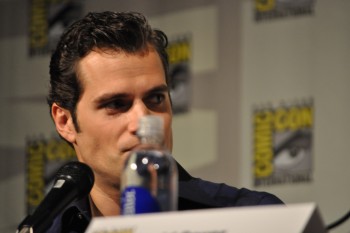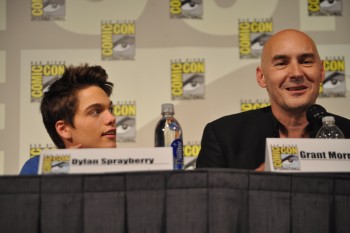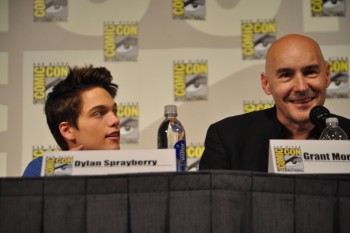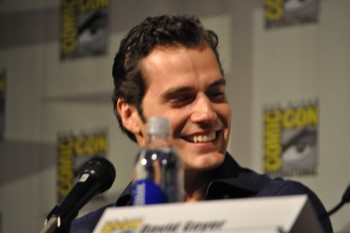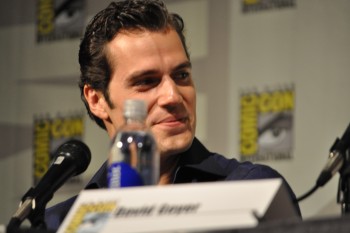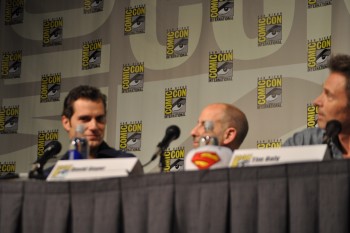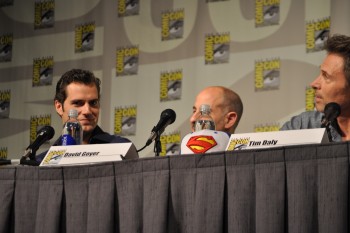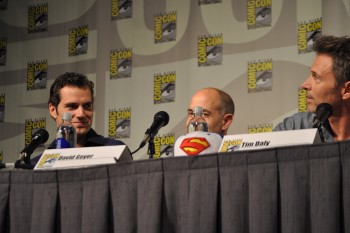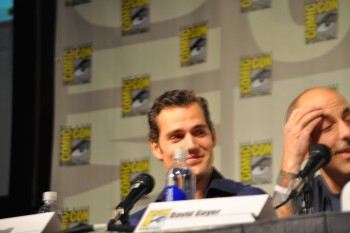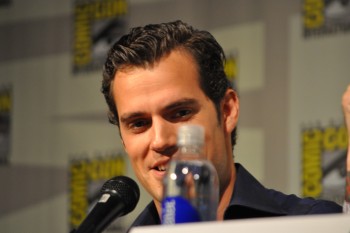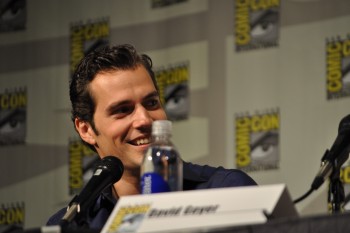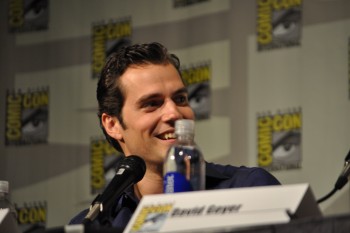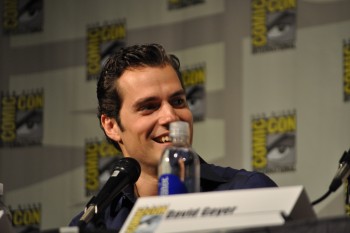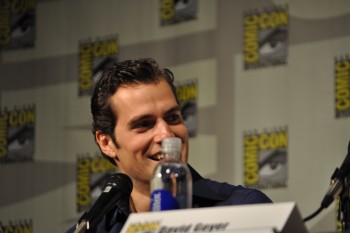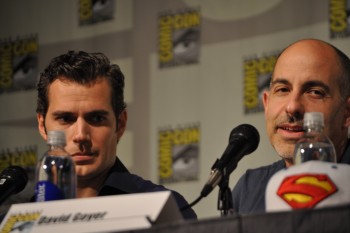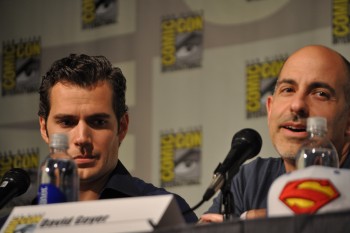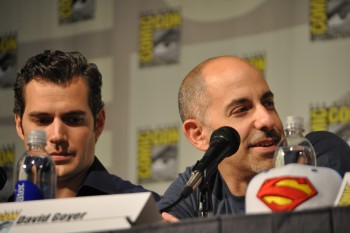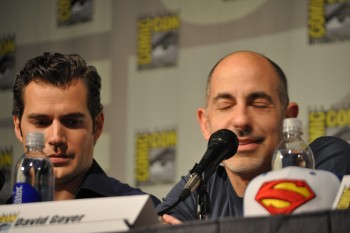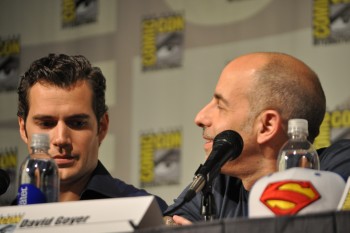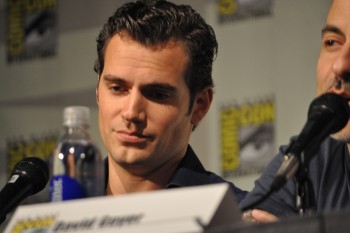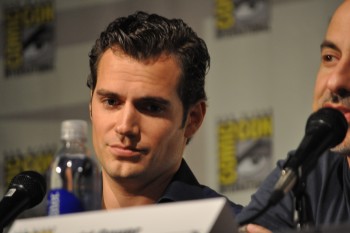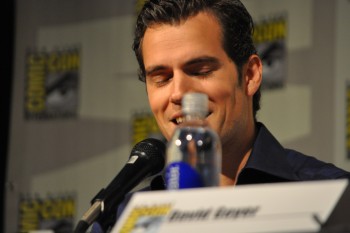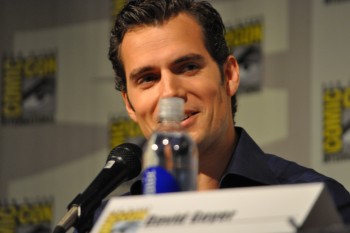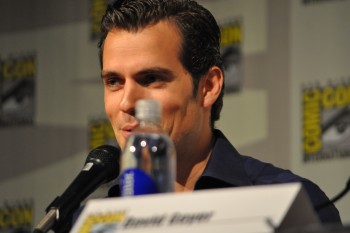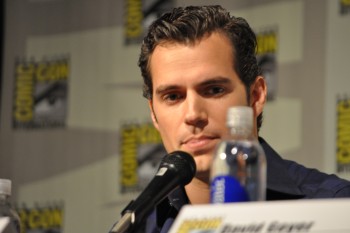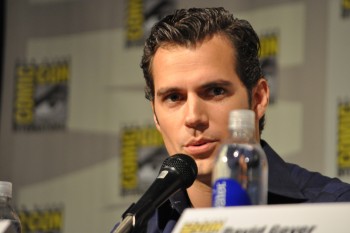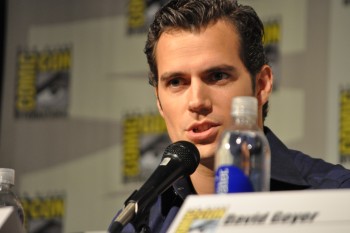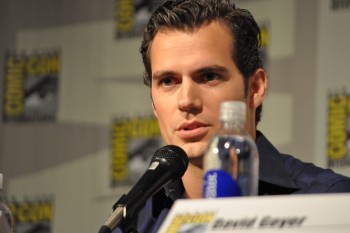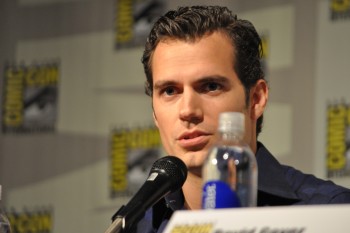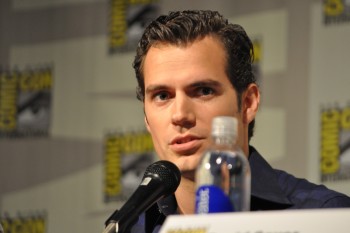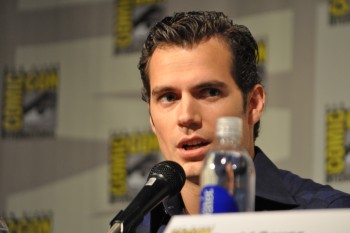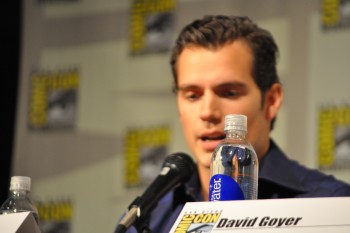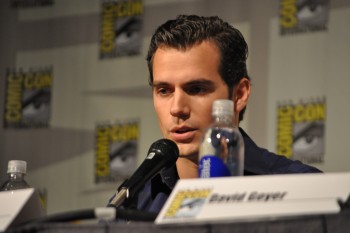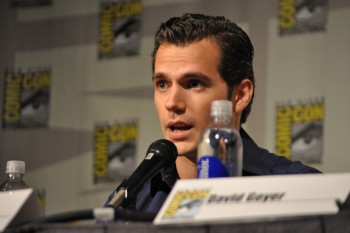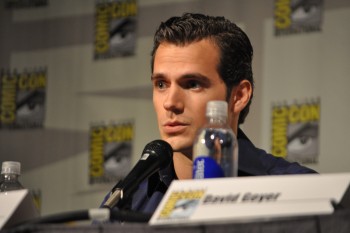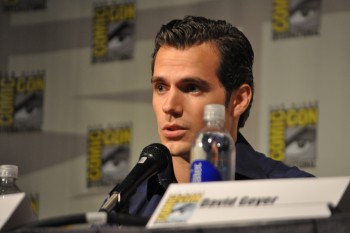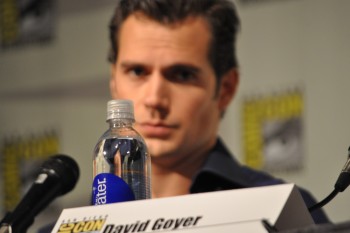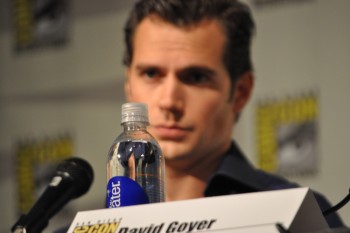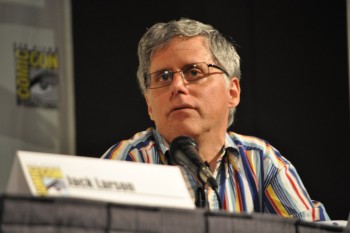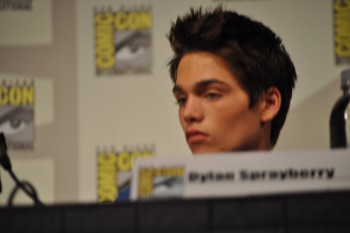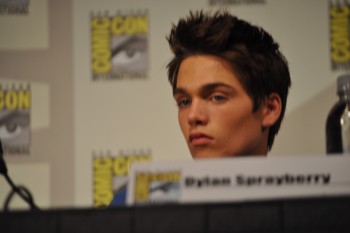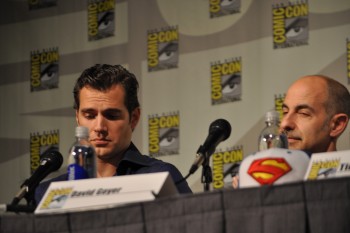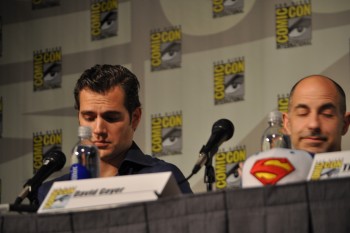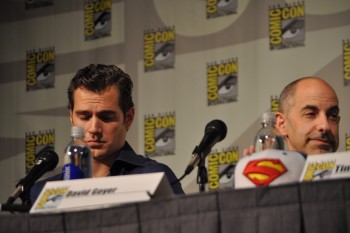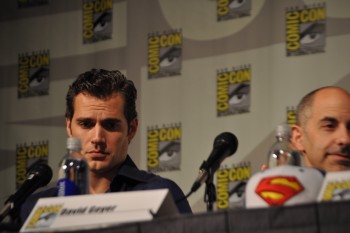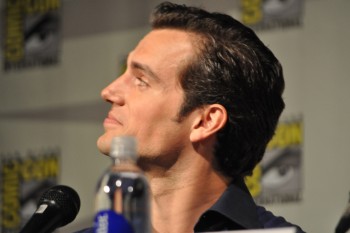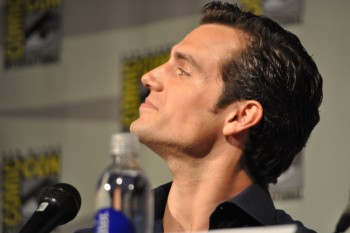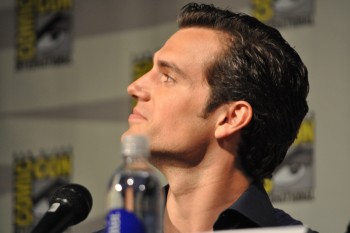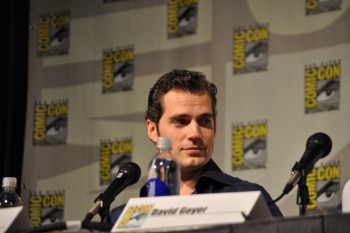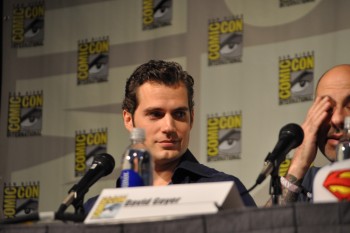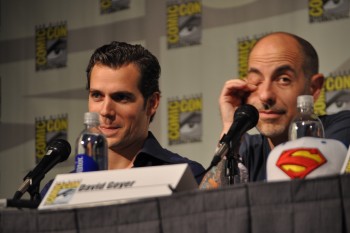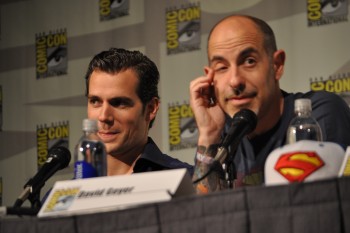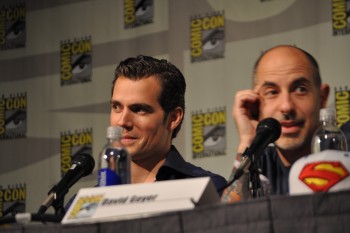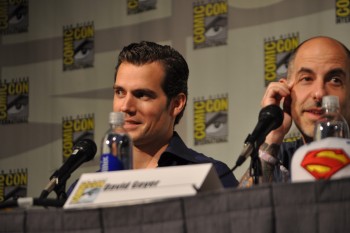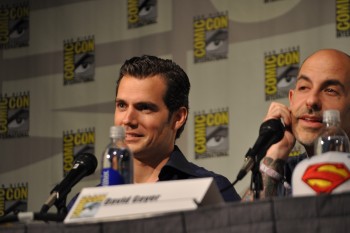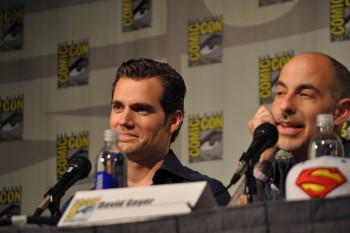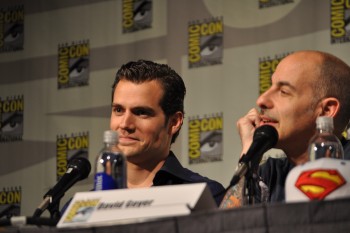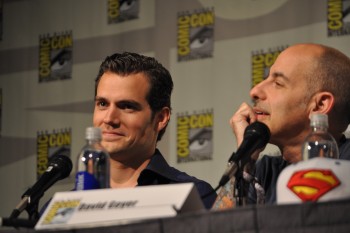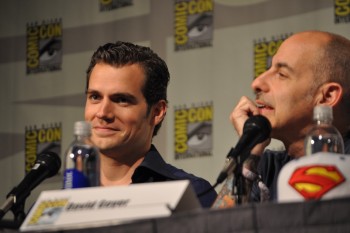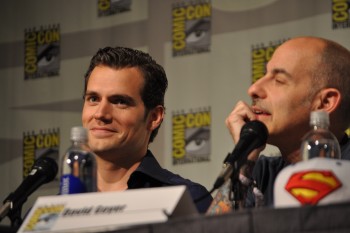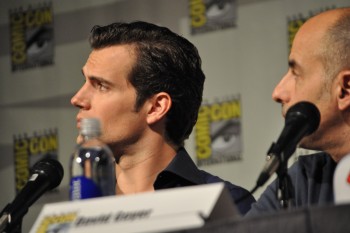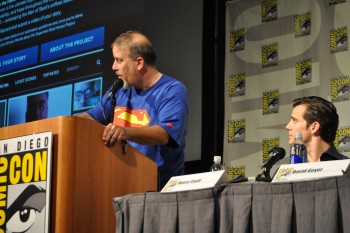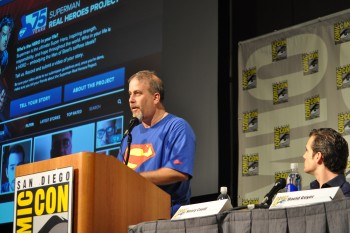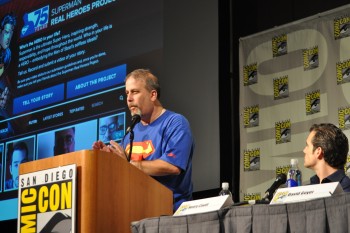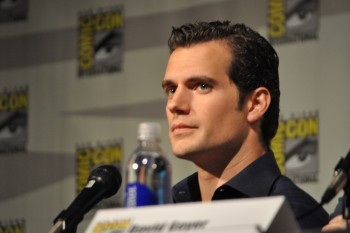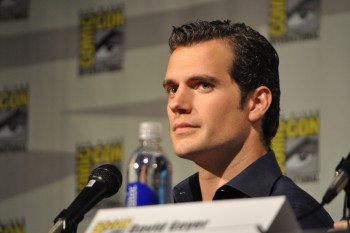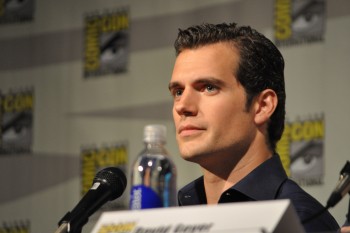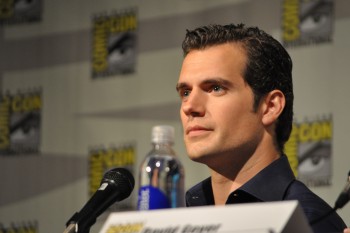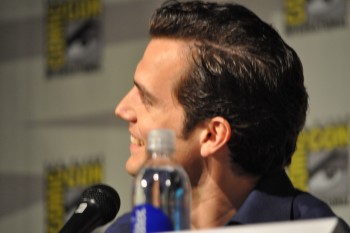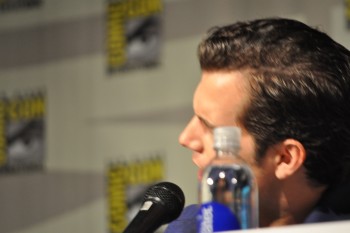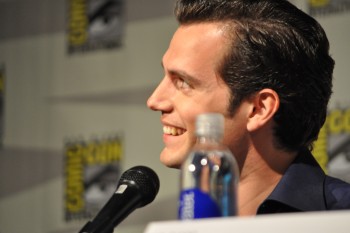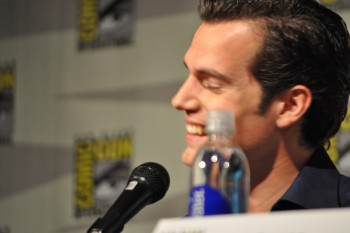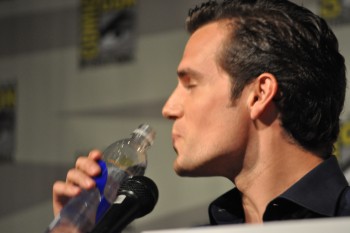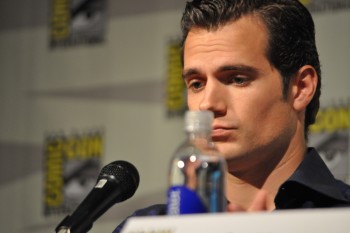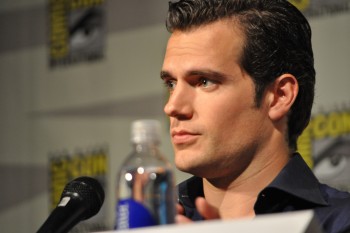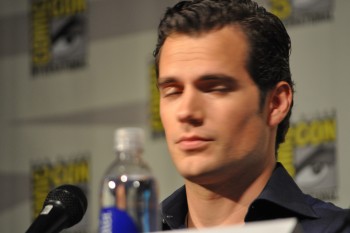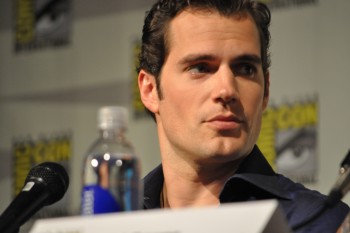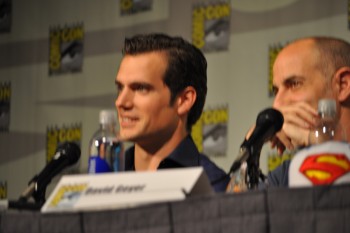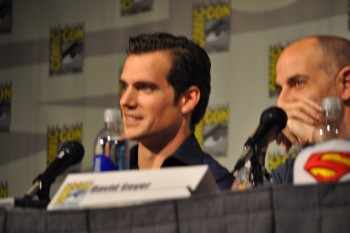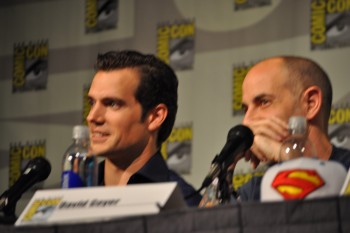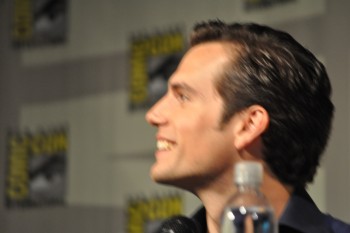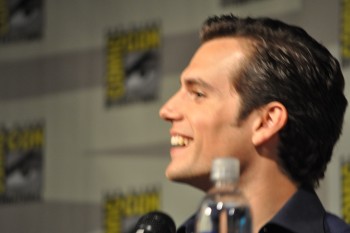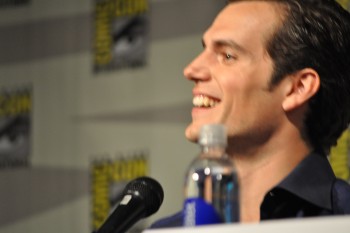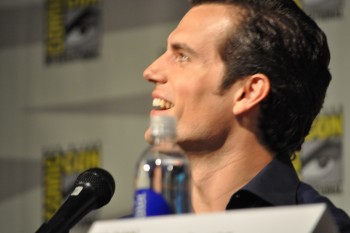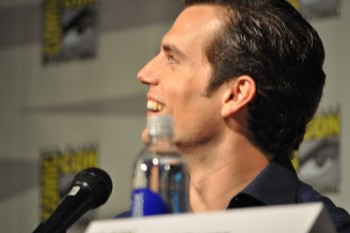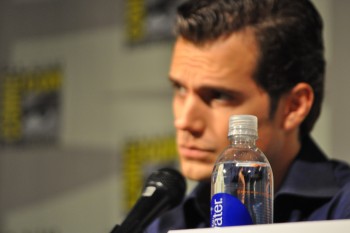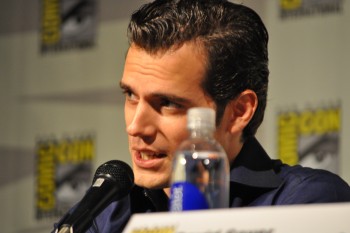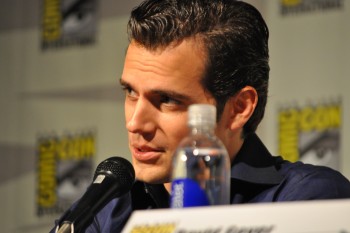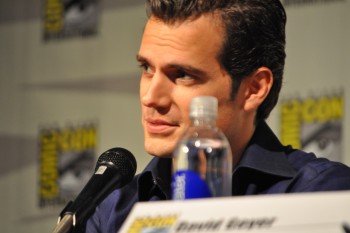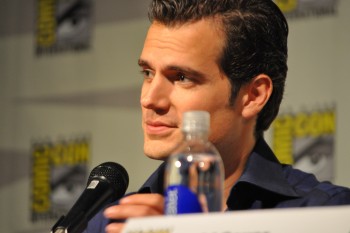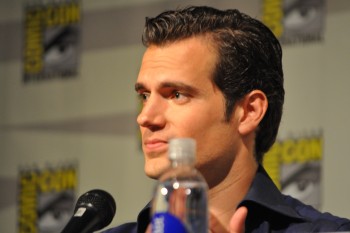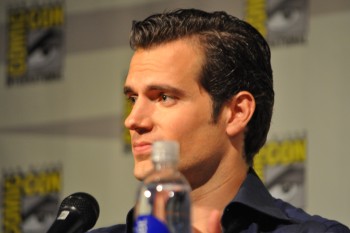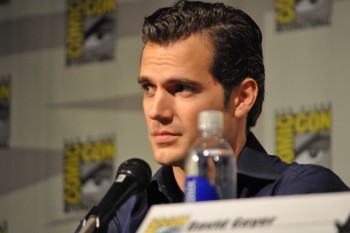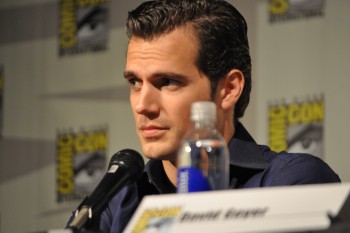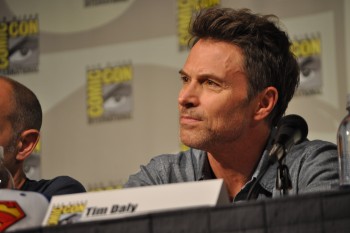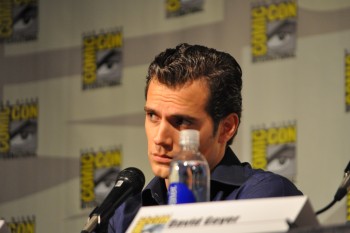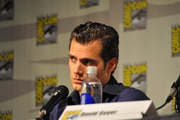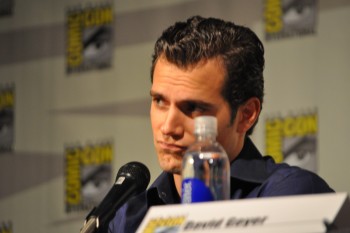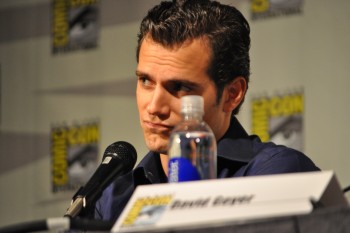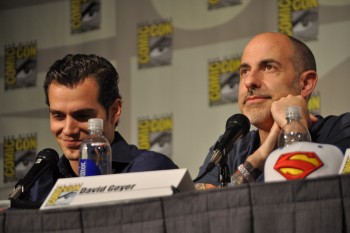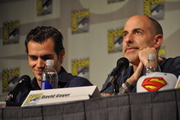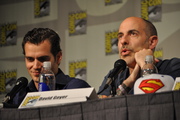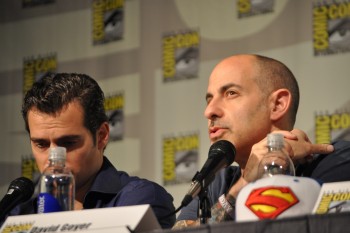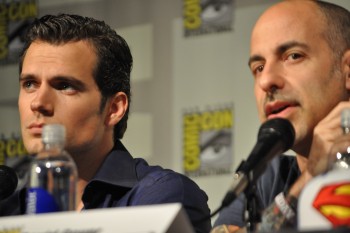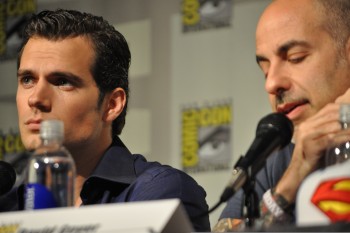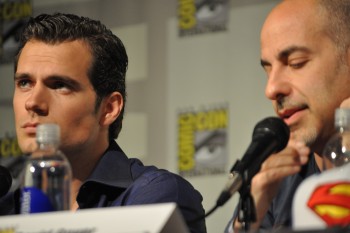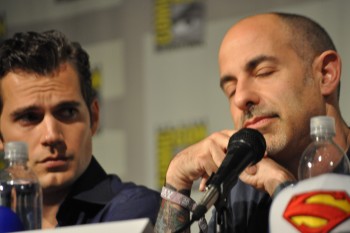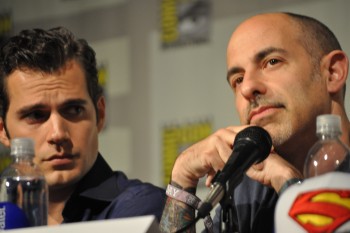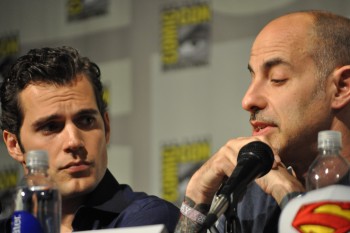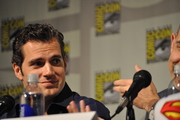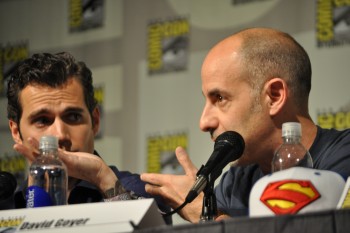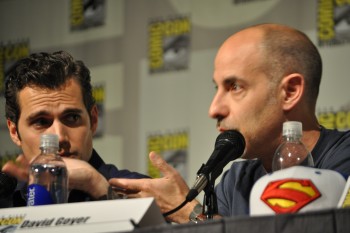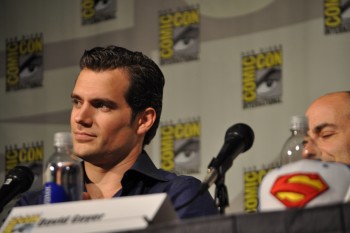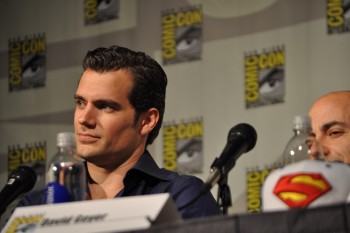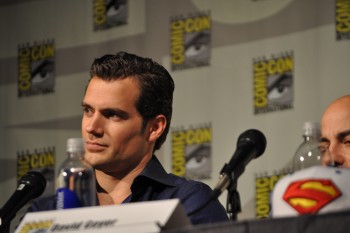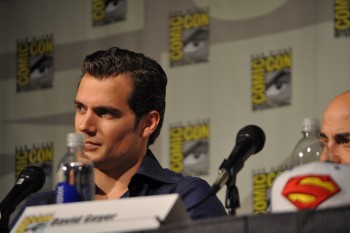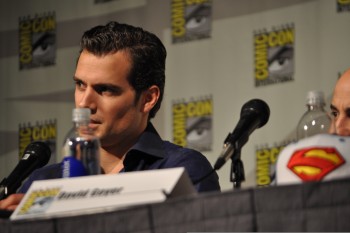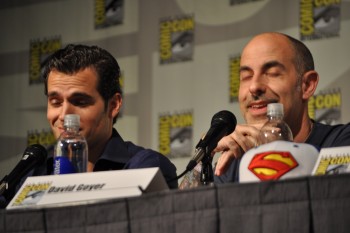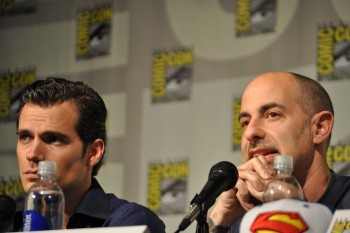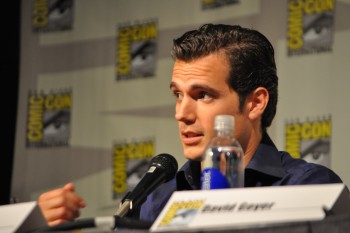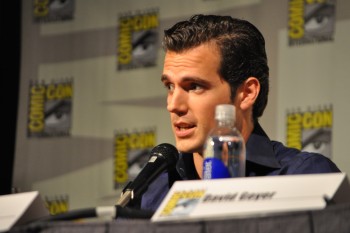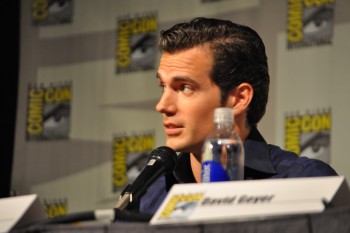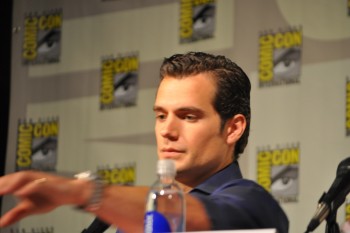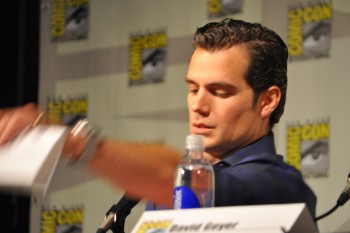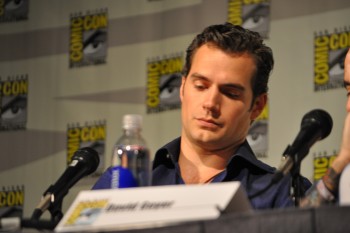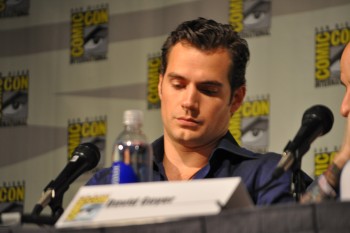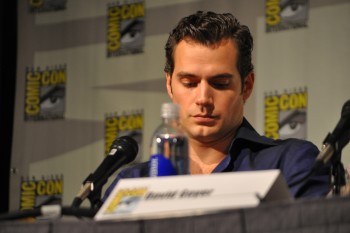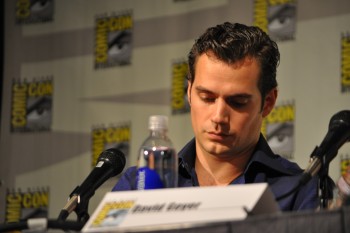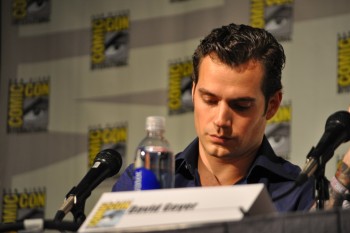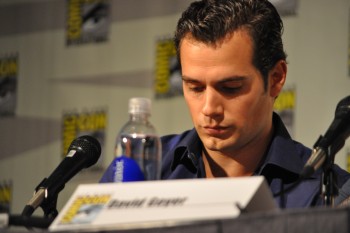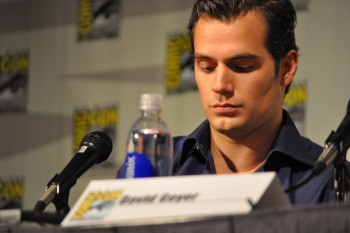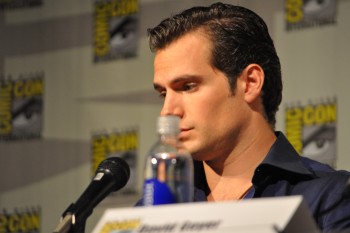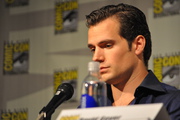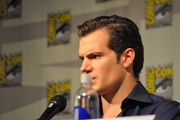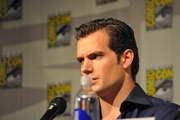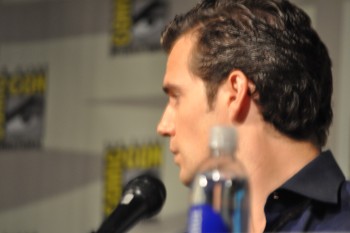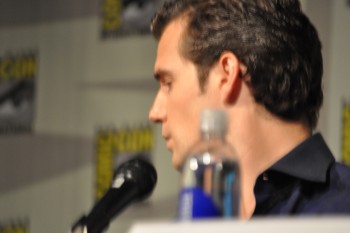 Other great pictures via
@LissaS_21, @DCComics, AP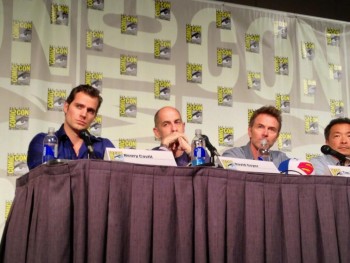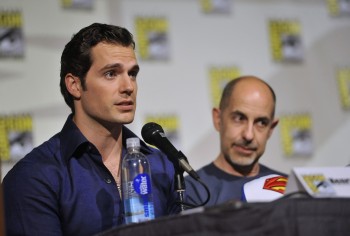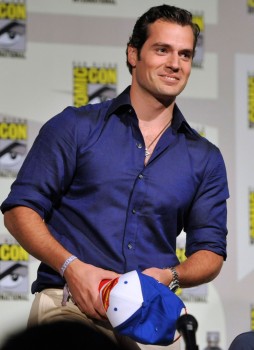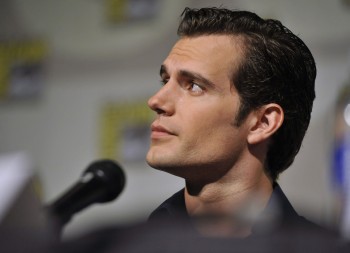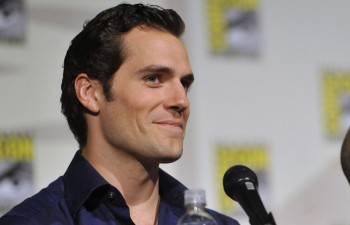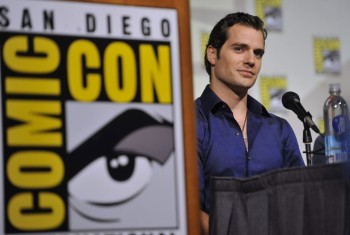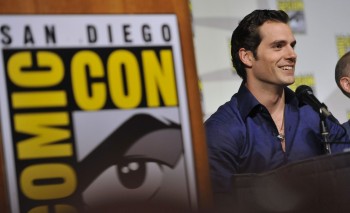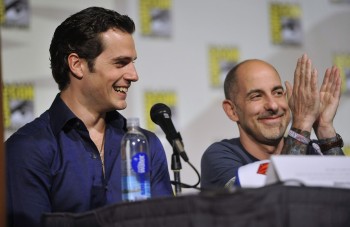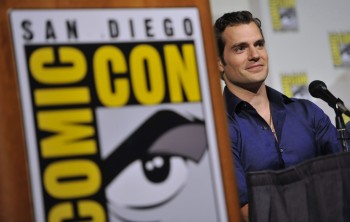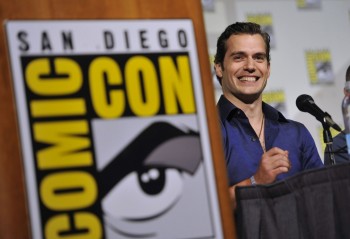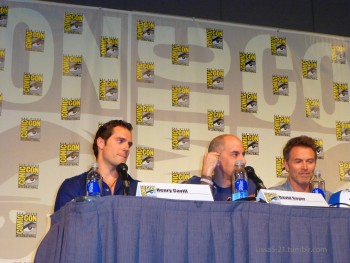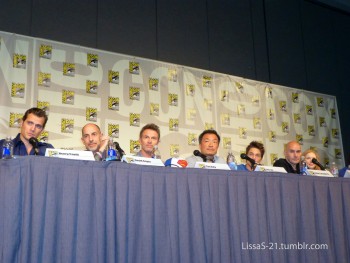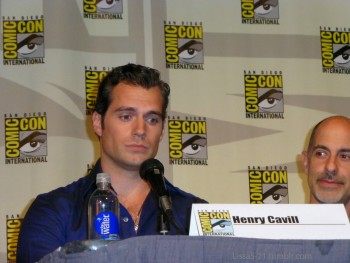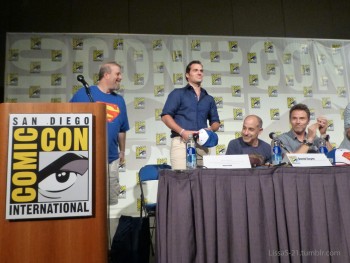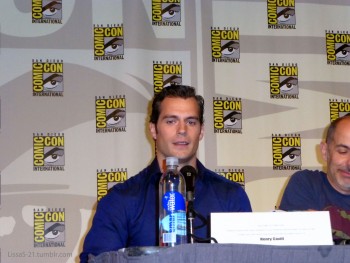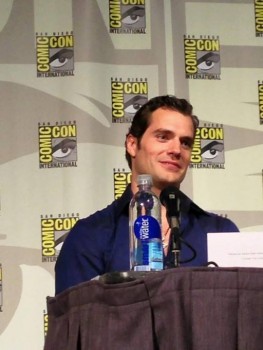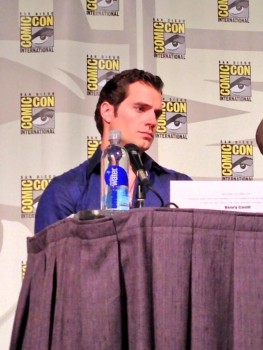 Escorted by security as he leaves panel via @
allsoclr
Henry left for L.A. when the panel ended, and took this pic with a fan (rosszig) a little later on.
More coverage on everything Man of Steel sequel to come!