It seems many fans around the country took advantage of Walmart's promotion to watch
Man of Steel
a day ahead of its release, by purchasing tickets at stores today. And that's not all shoppers found when they walked through the door. Here's some of what's available. We're in Henry heaven..
Seriously considered walking away with him. Not really. Really.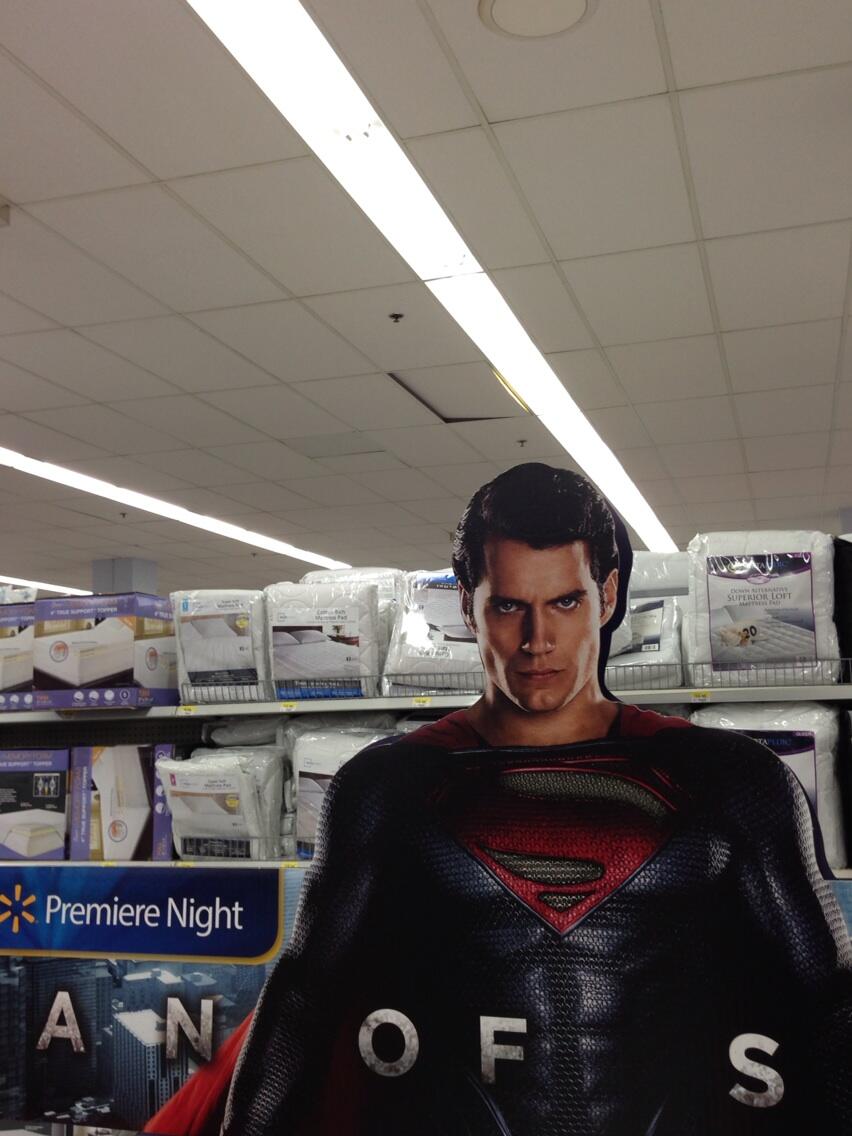 Good selection of posters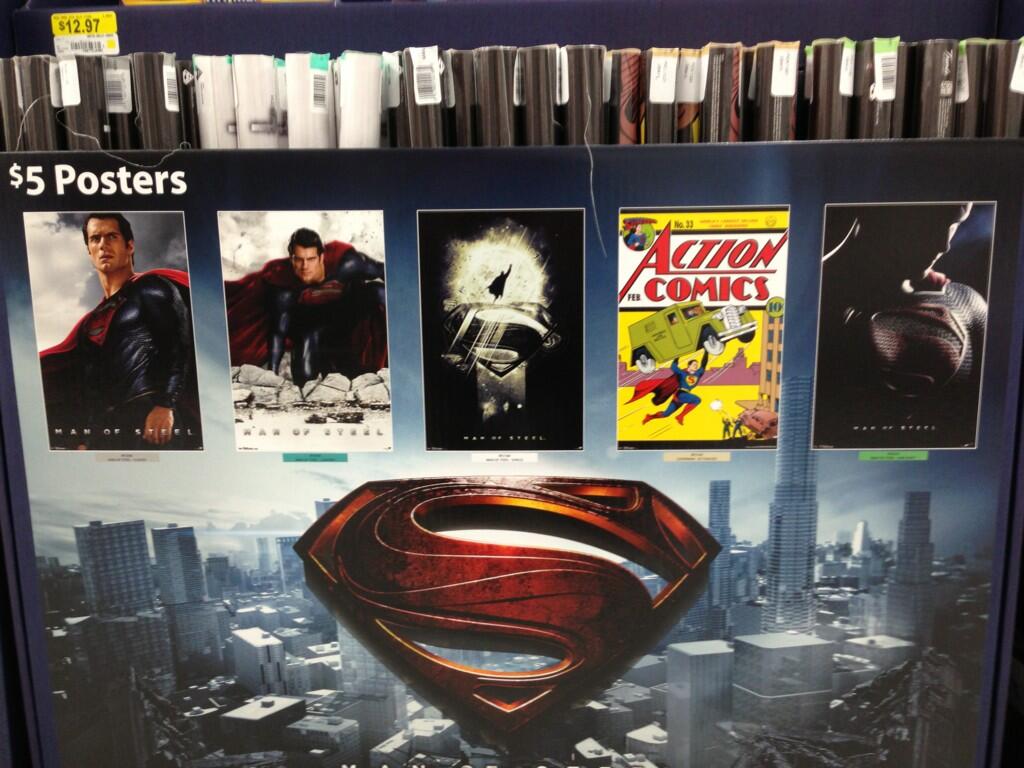 Gorgeous!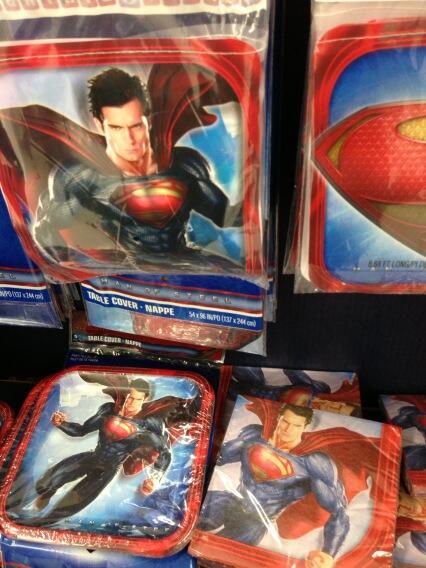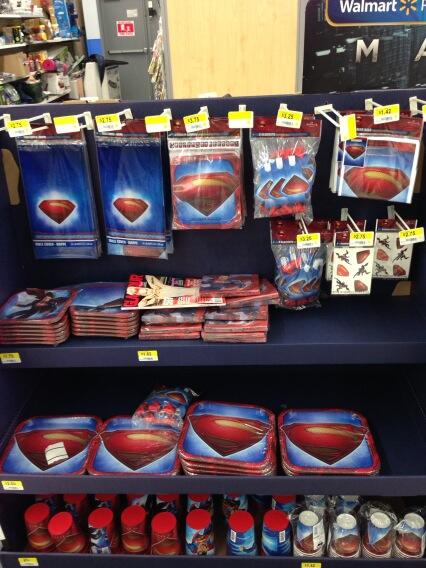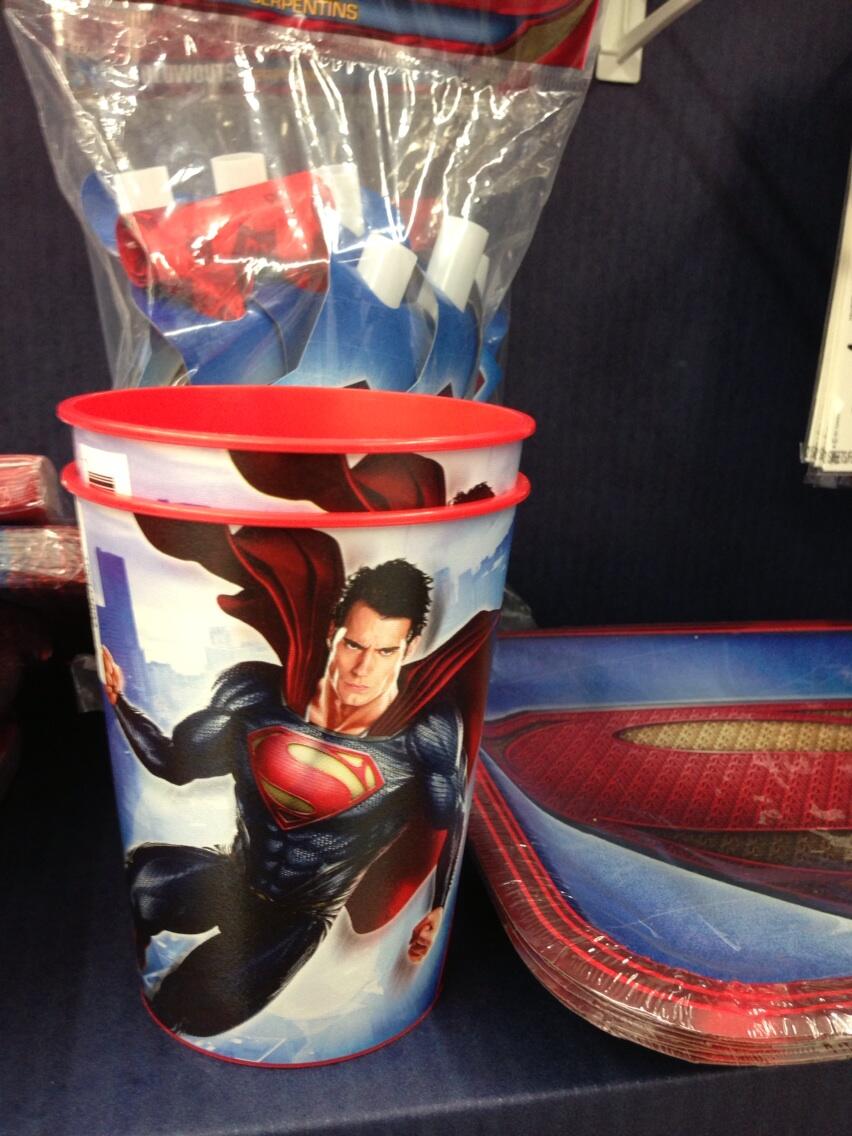 Love the message on this bag! - ALL Henry :)
And how awesome are these?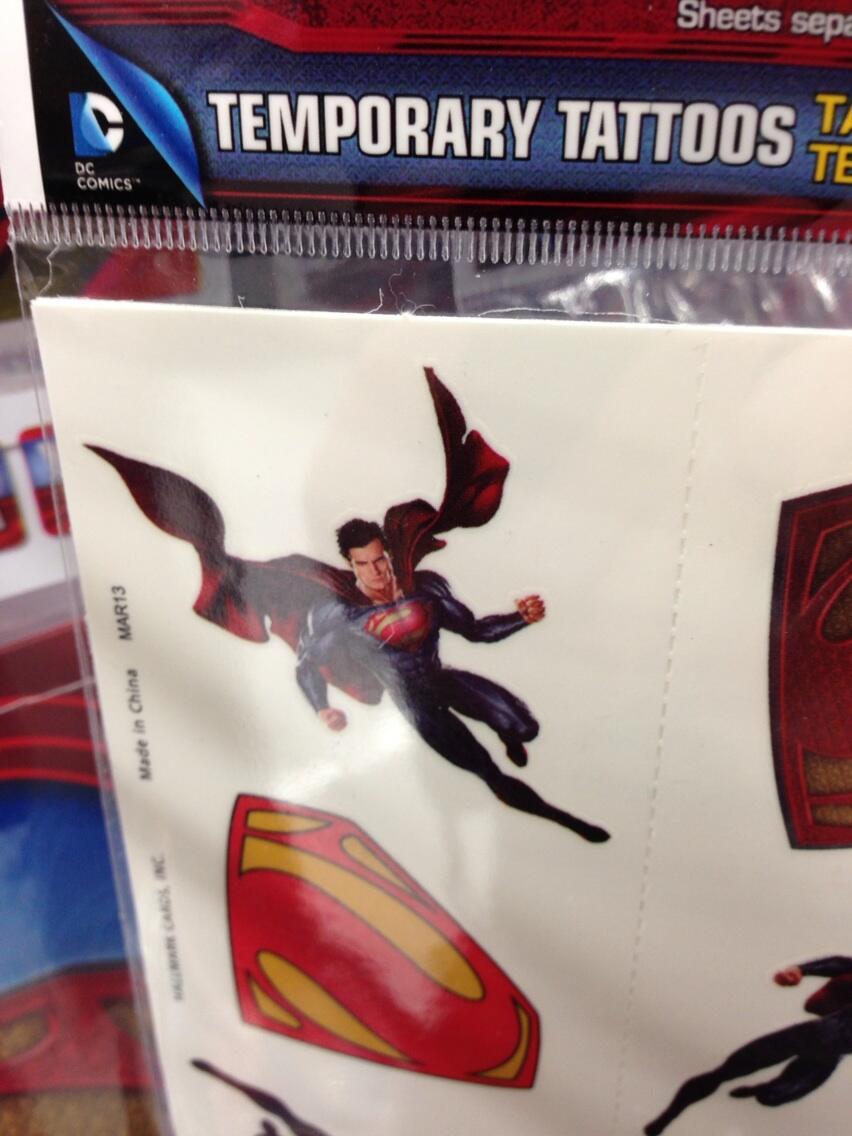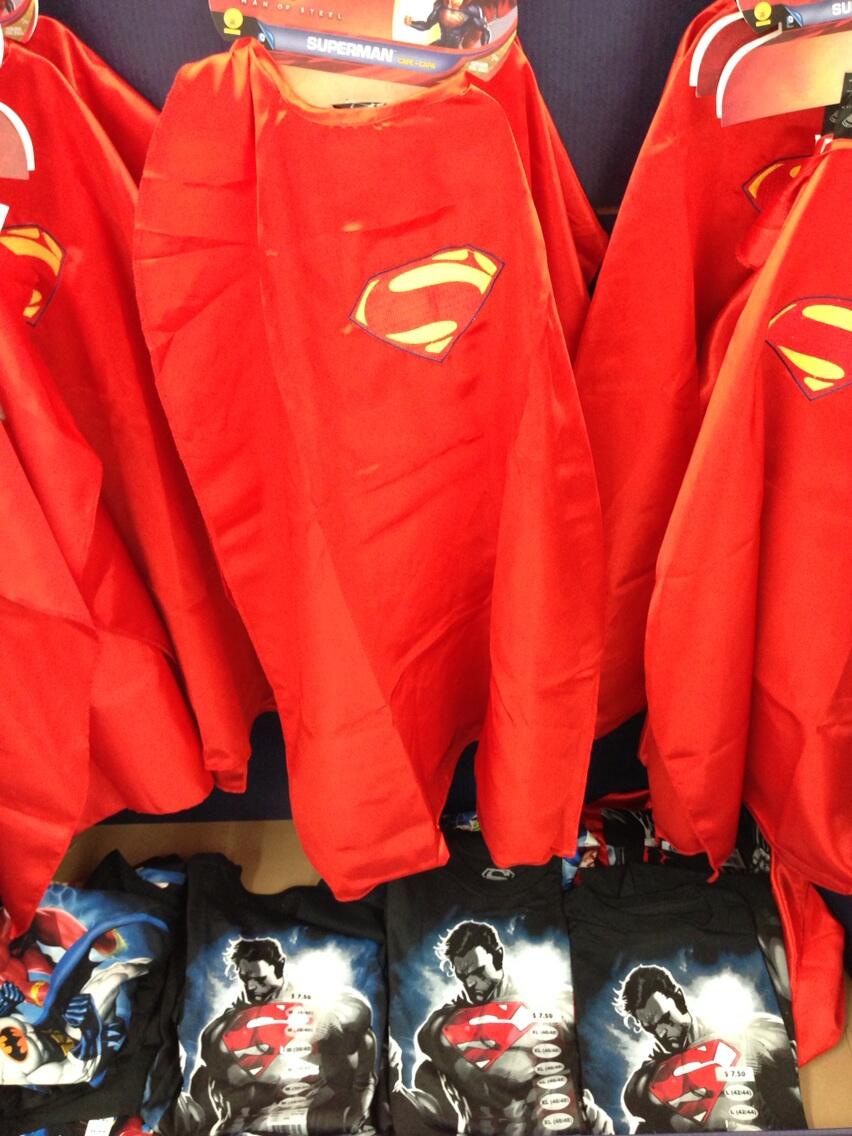 Some shoppers even had some sweet treats waiting for them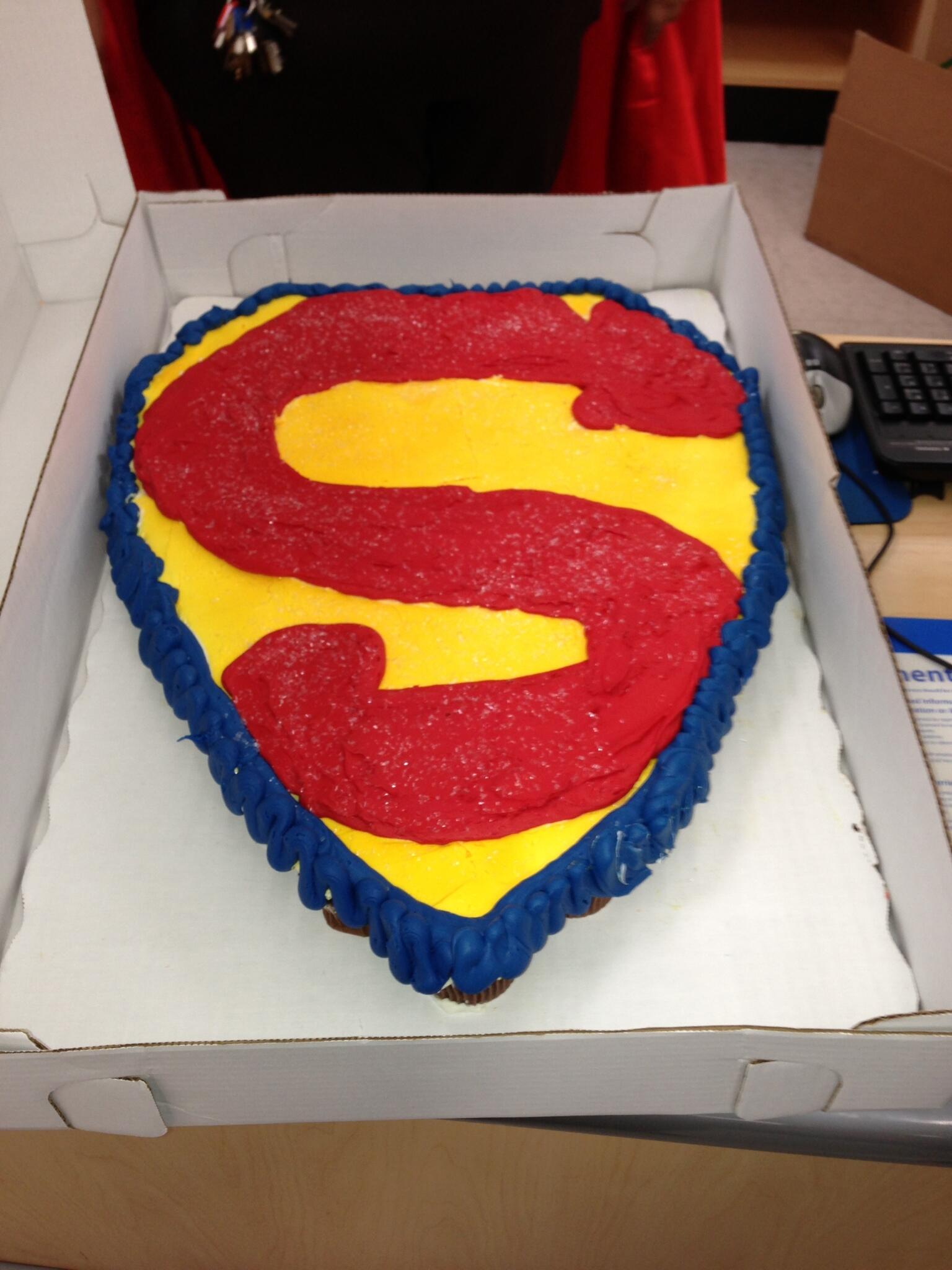 And employees of course were ready to serve.. and protect?
Word is those who got advance tickets for the
Man of Steel
screenings on
June 13
, will also get a special greeting from Henry and director Zack Snyder. And don't miss the
great new footage
that was released today as part of the
See Steel First
promotion. Less than a month to go!