When we heard Henry was
spotted in Venice Beach
this weekend, we were not surprised. Hopefully he's getting some R&R before the
Man of Steel
promo keeps him busy for a while. One thing is for sure, you can't go anywhere in LA without seeing that gorgeous face of his.
This is the
Man of Steel
billboard at Warner Bros. We're waiting for another one to go up. We'll add it when we spot it :)
This was right up the road, and so was the billboard below it.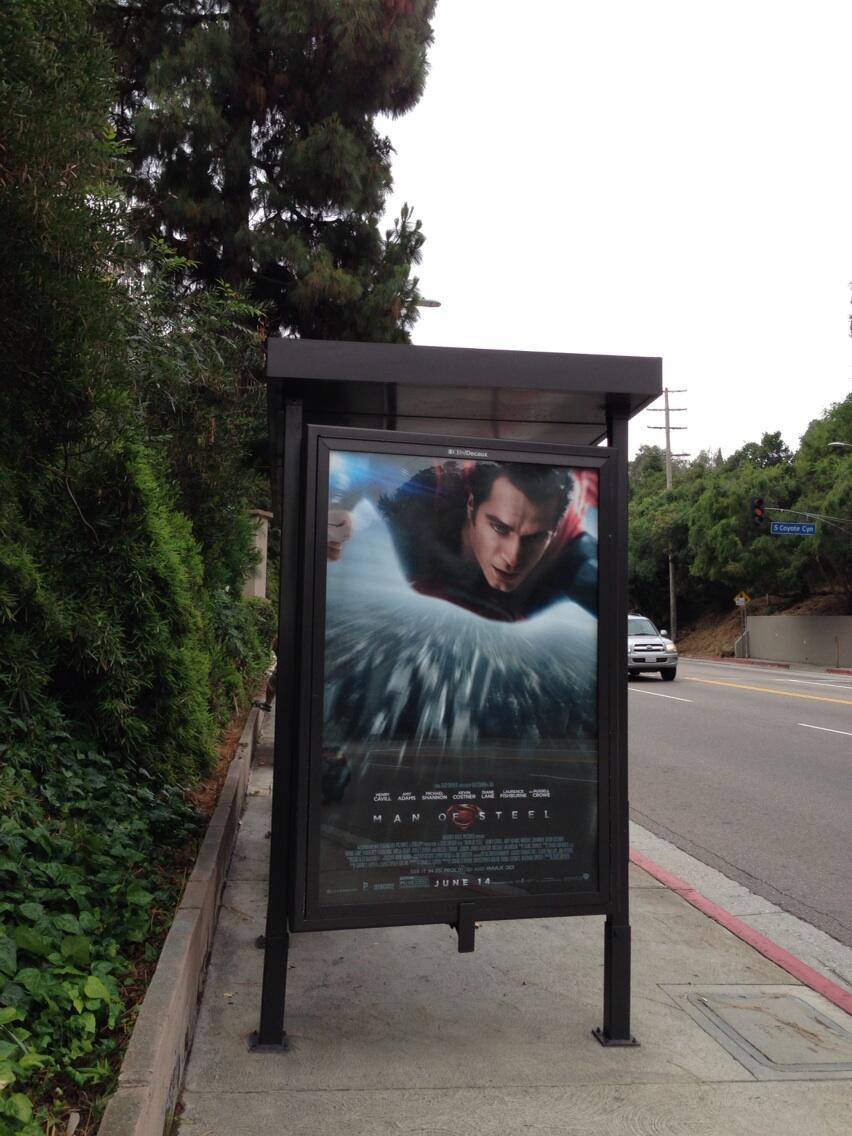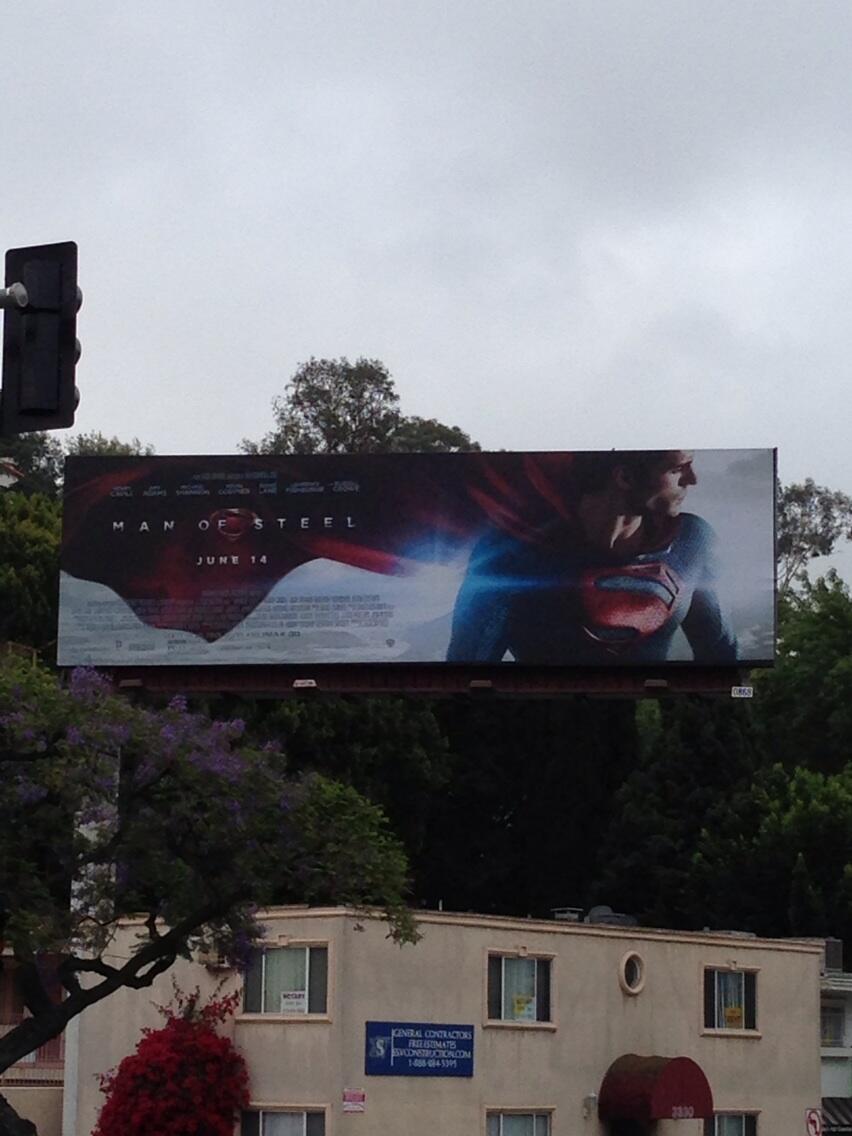 We then drove down to Hollywood. There, Henry was every few blocks!
3rd and La Brea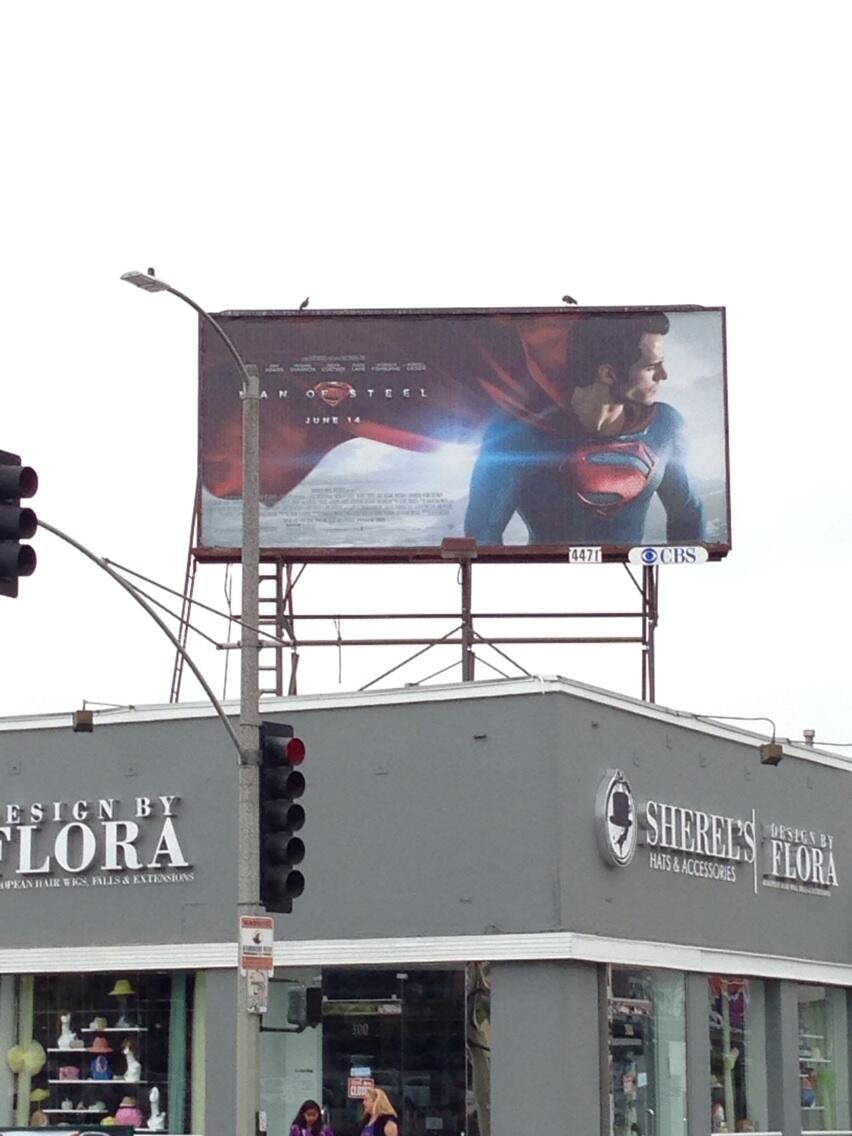 Fairfax & Willoughby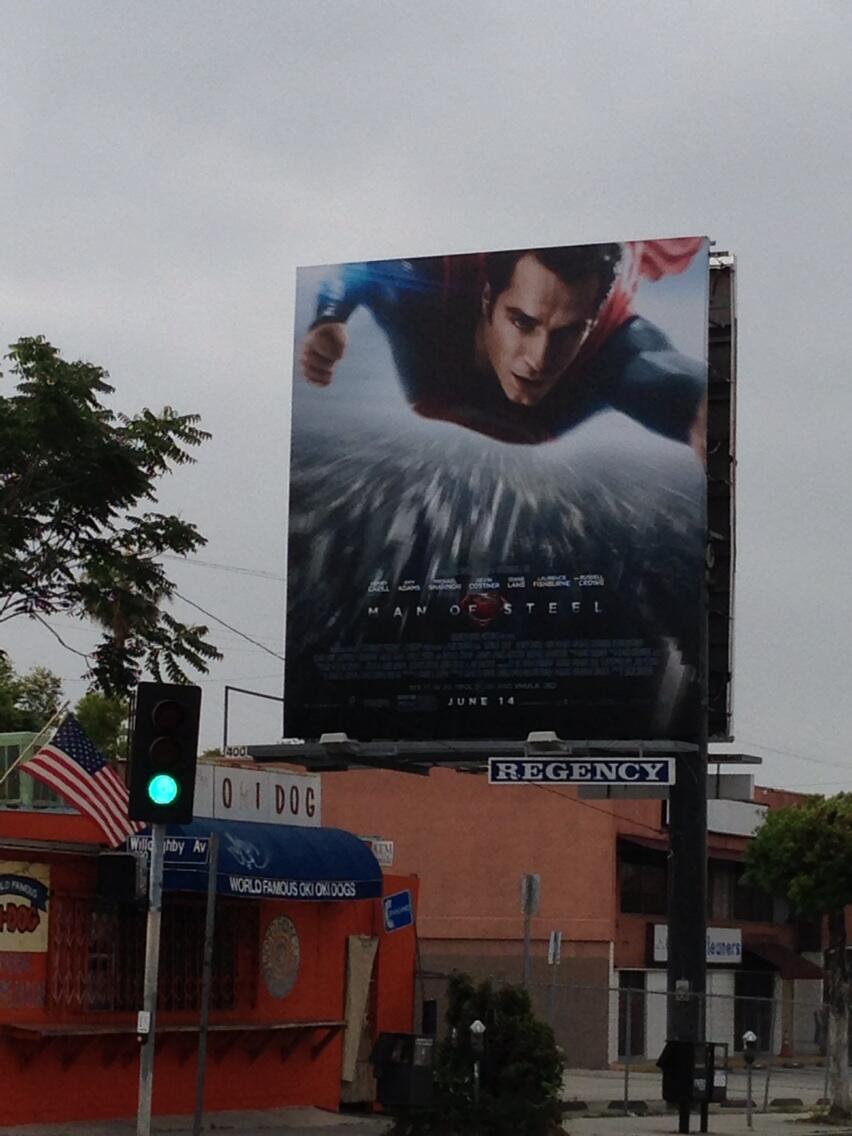 Sunset and Martel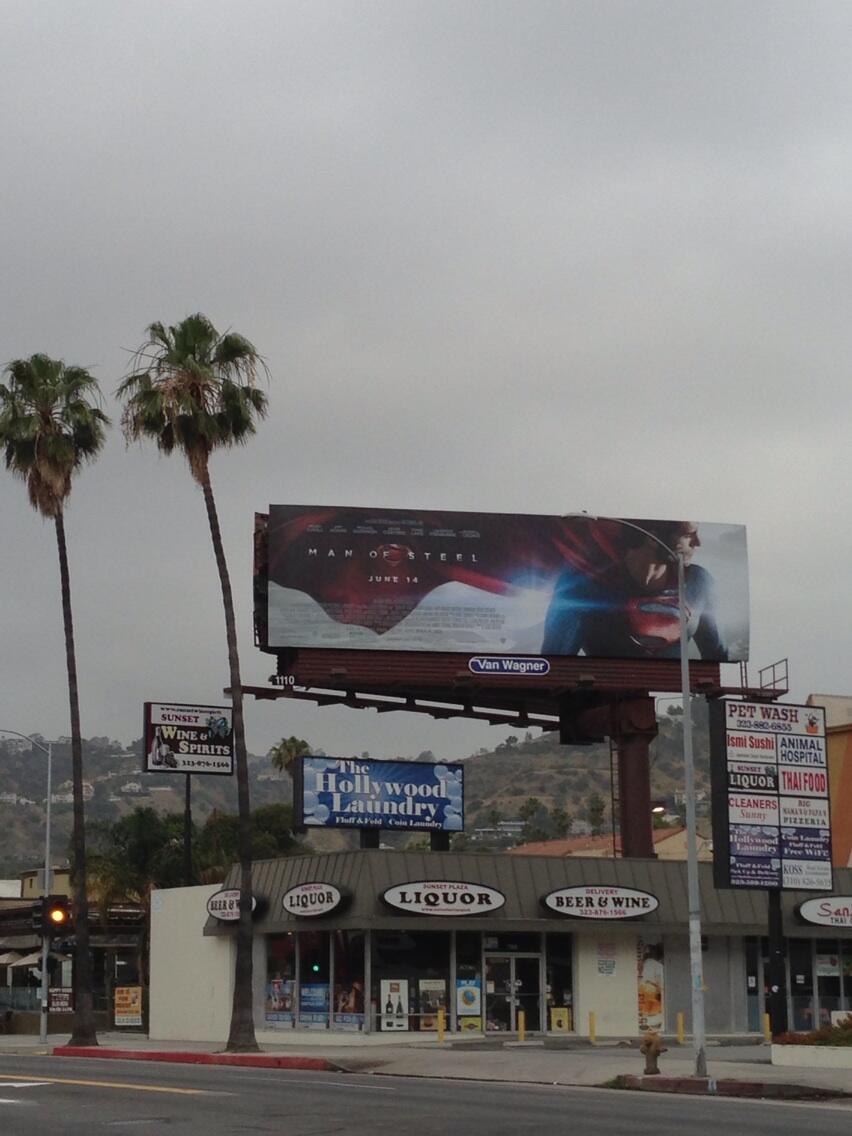 We ended up at the Burbank AMC 16 and guess who was there to greet us?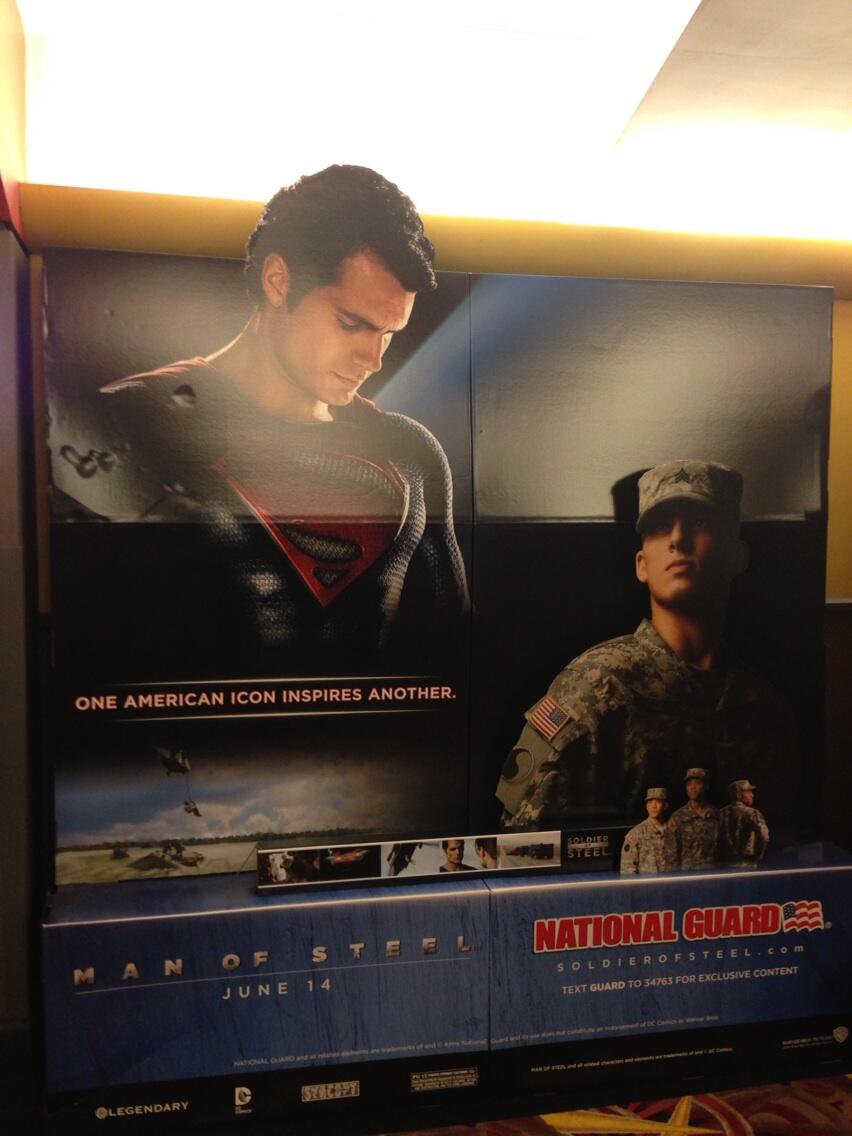 Close up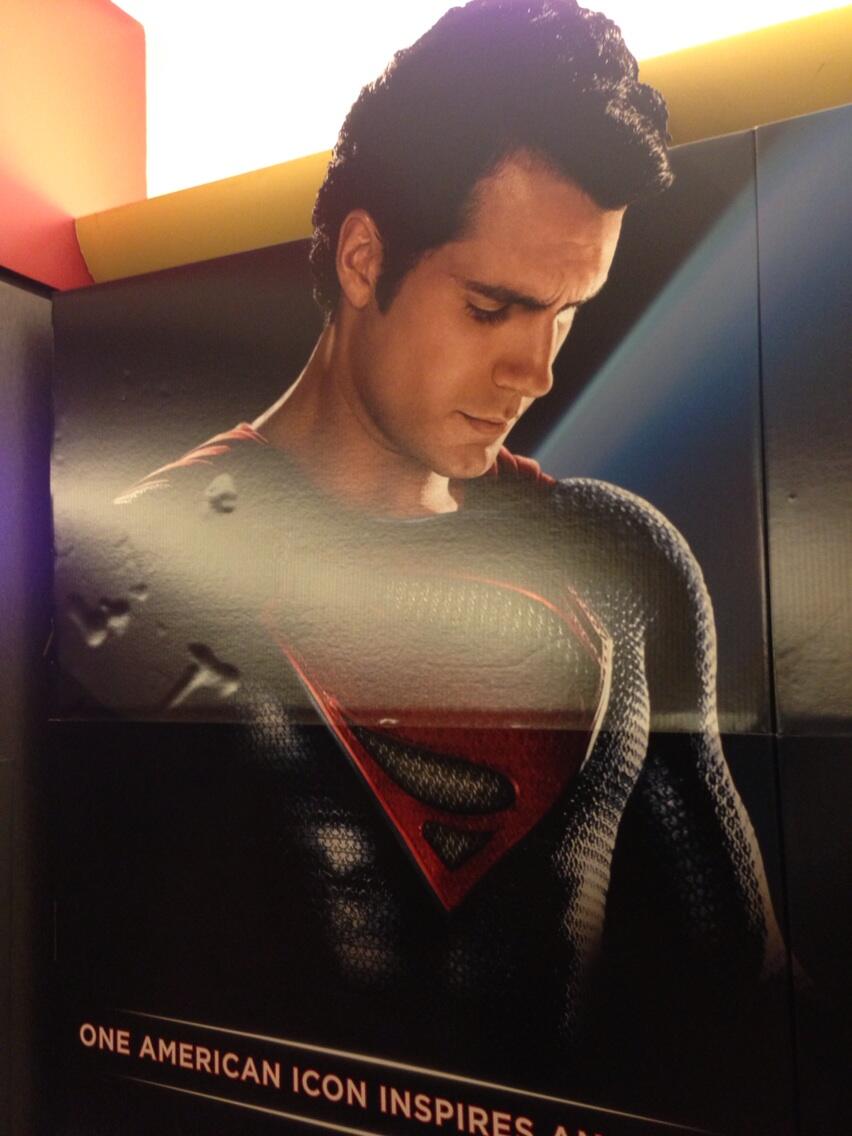 Go Henry Cavill!