Completely soaked through at the #ManOfSteel London Premiere but #Superman Henry Cavill still looks invincible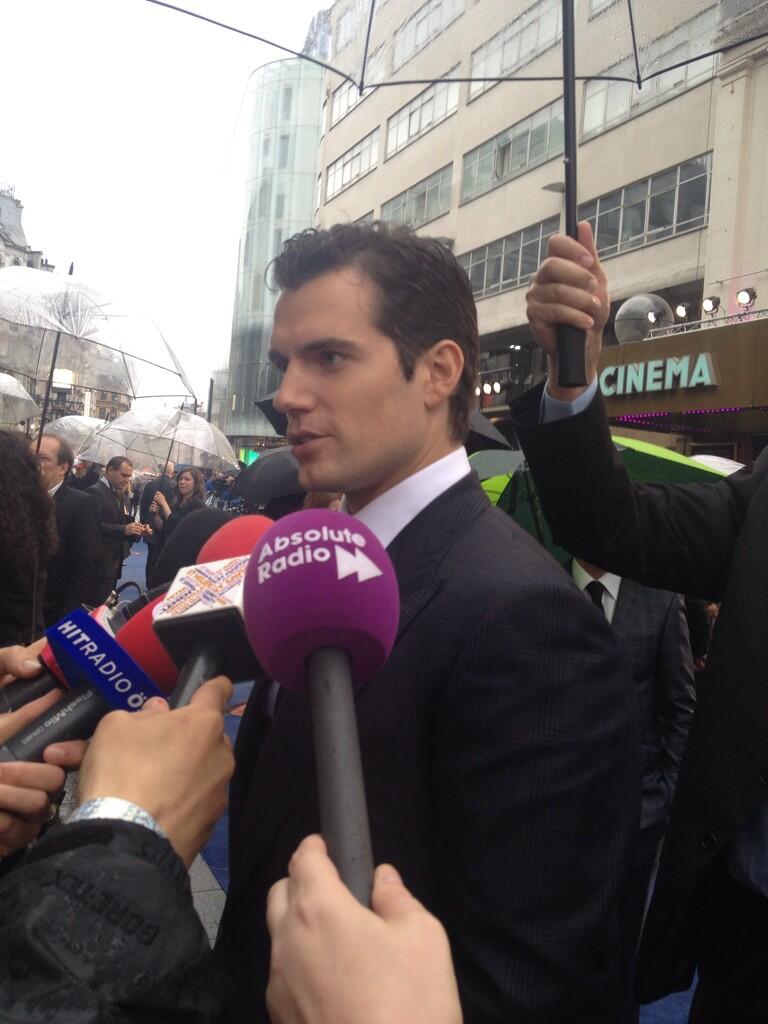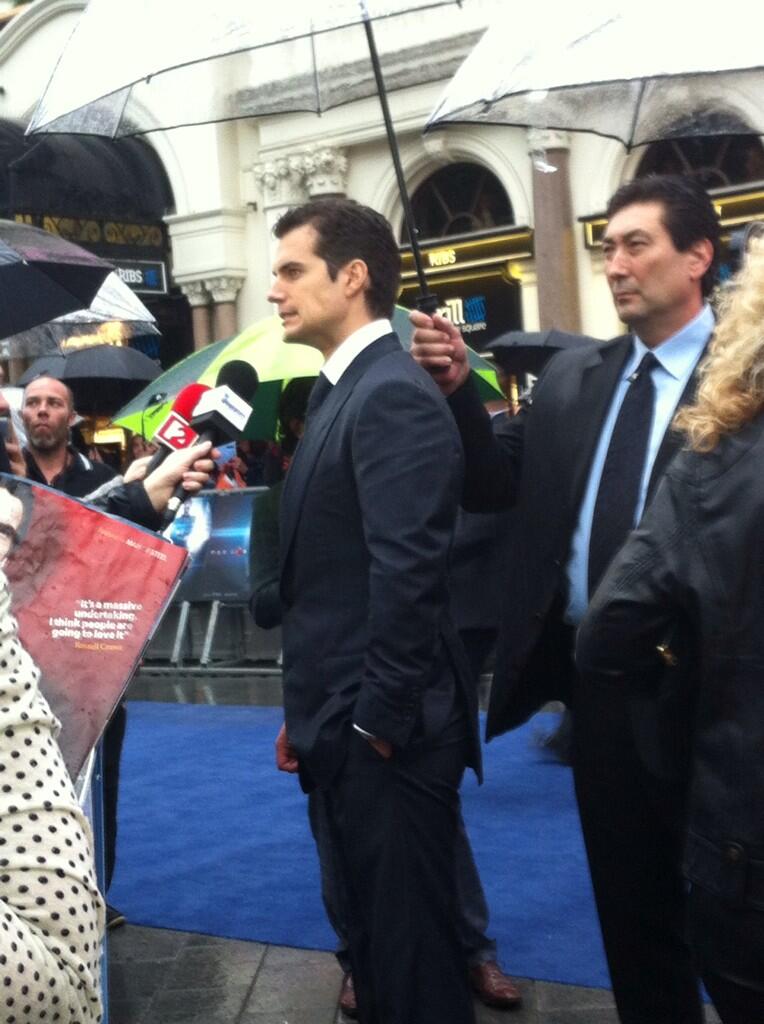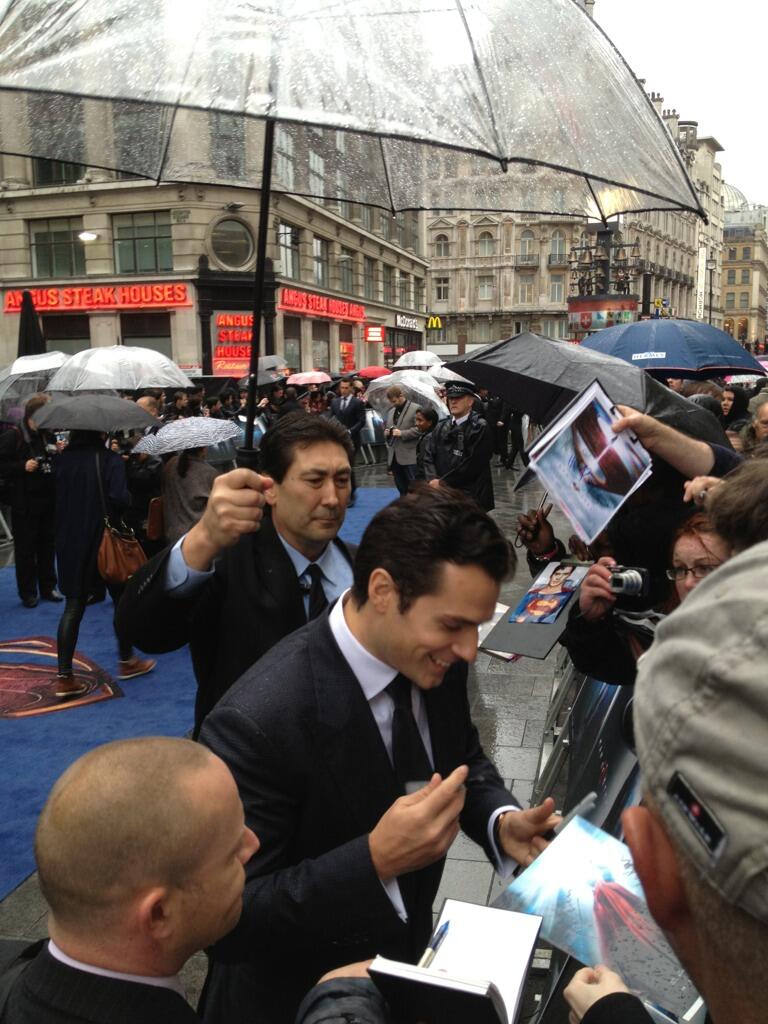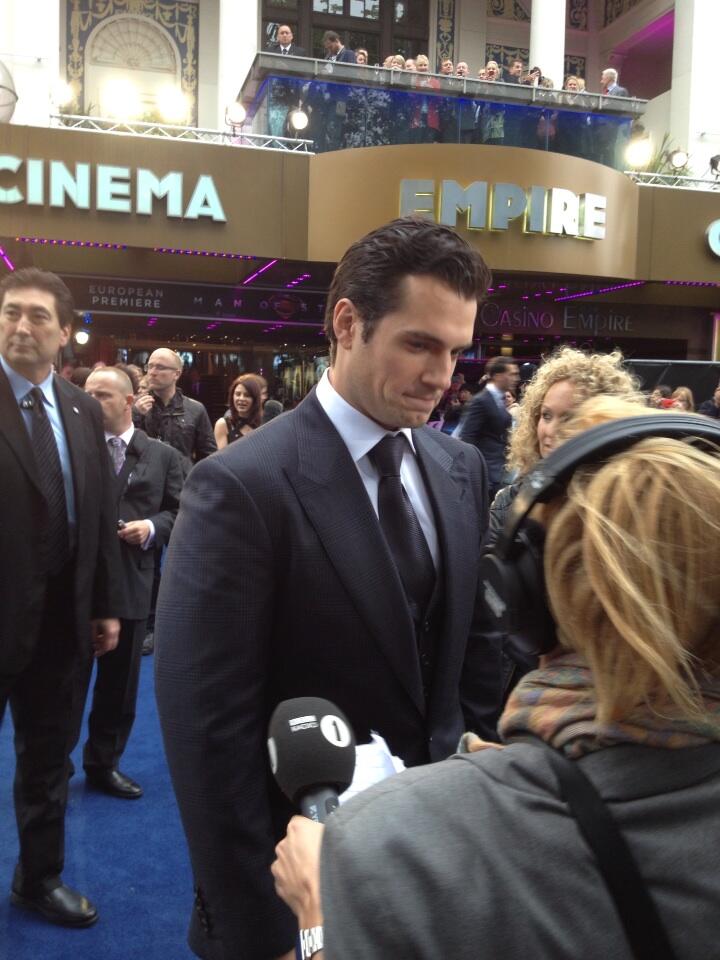 Henry Cavill at #manofsteel premiere. Not exactly ugly.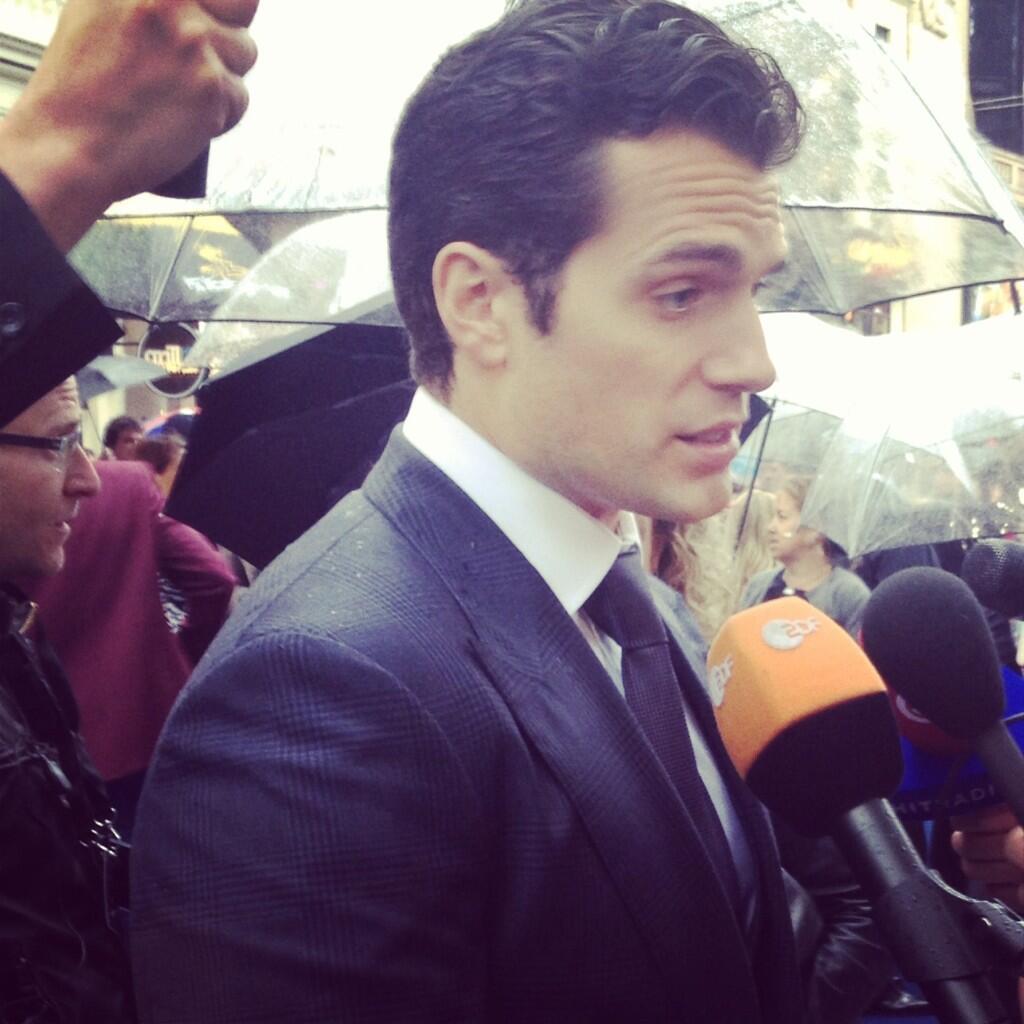 It's raining so Hard here at the man of steel premiere... Least superman is hot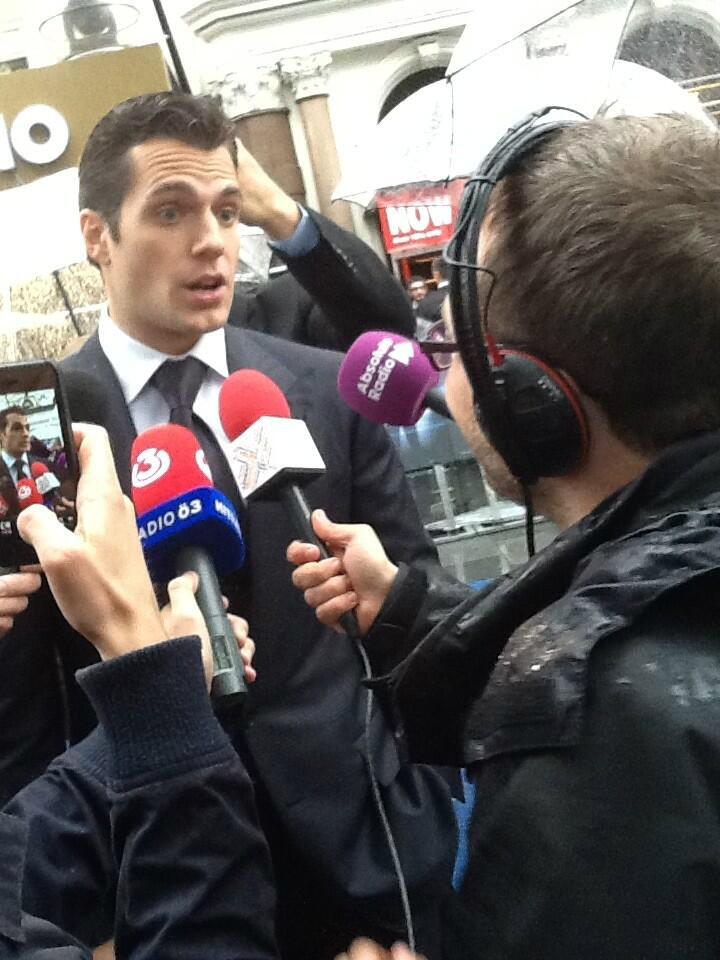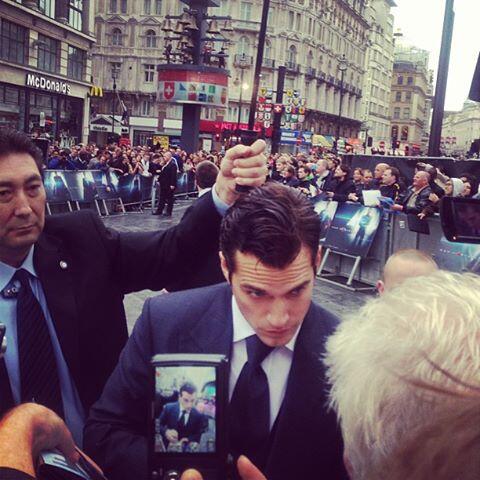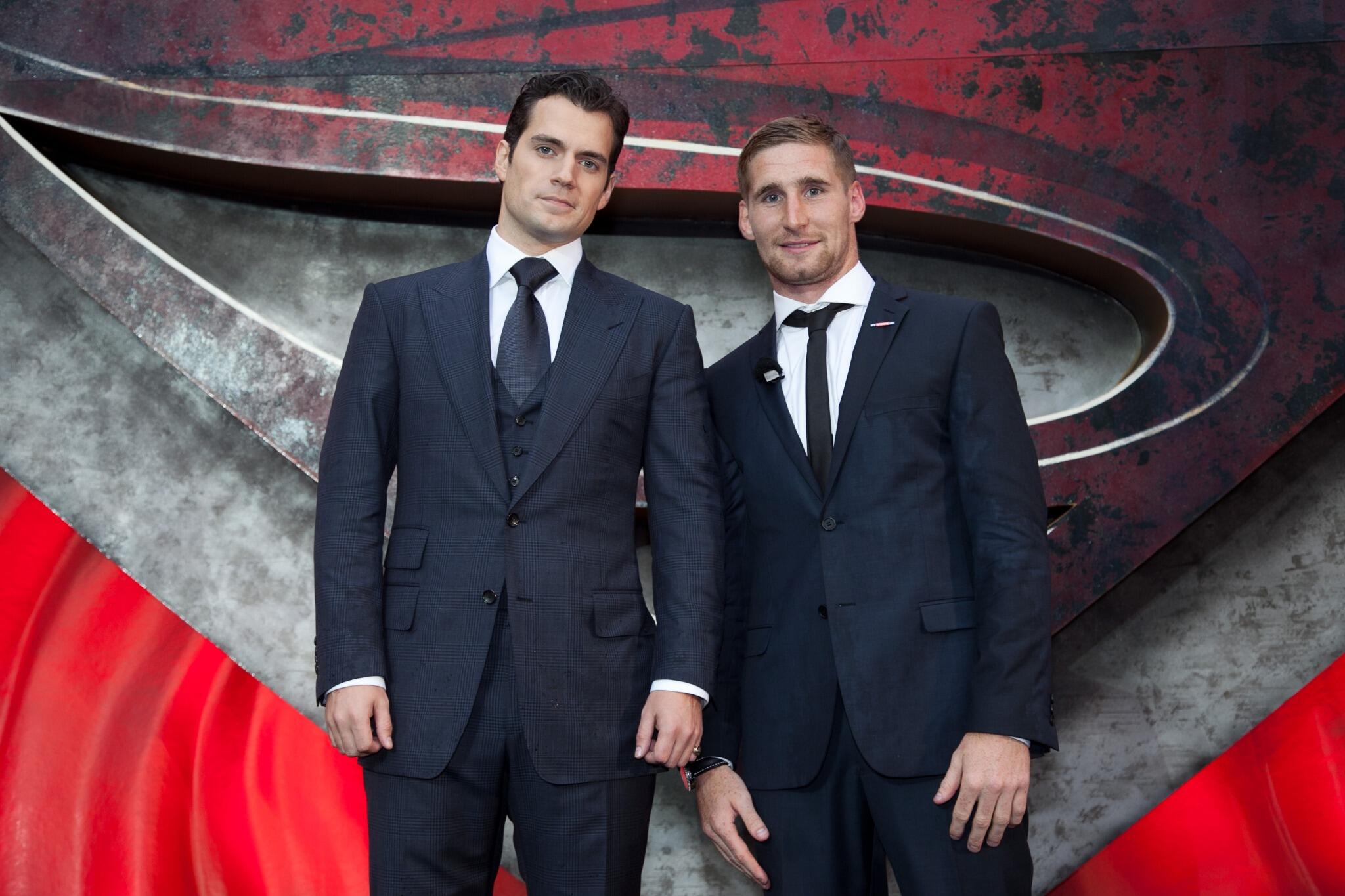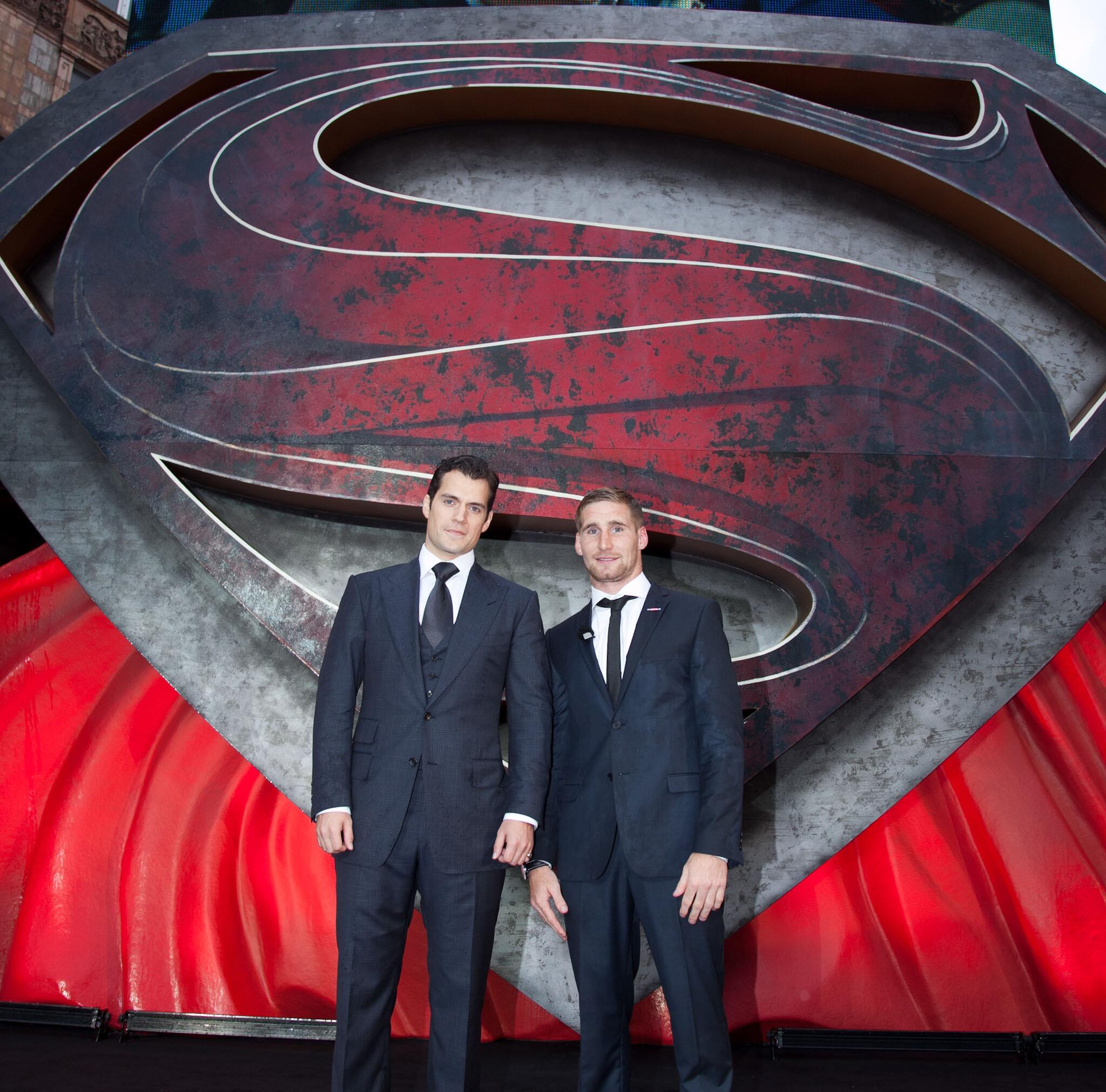 Sky Sports RL
Rugby League's Man of Steel, Sam Tomkins, meets 'Superman: Man of Steel' actor Henry Cavill at tonight's premiere!
Fan pics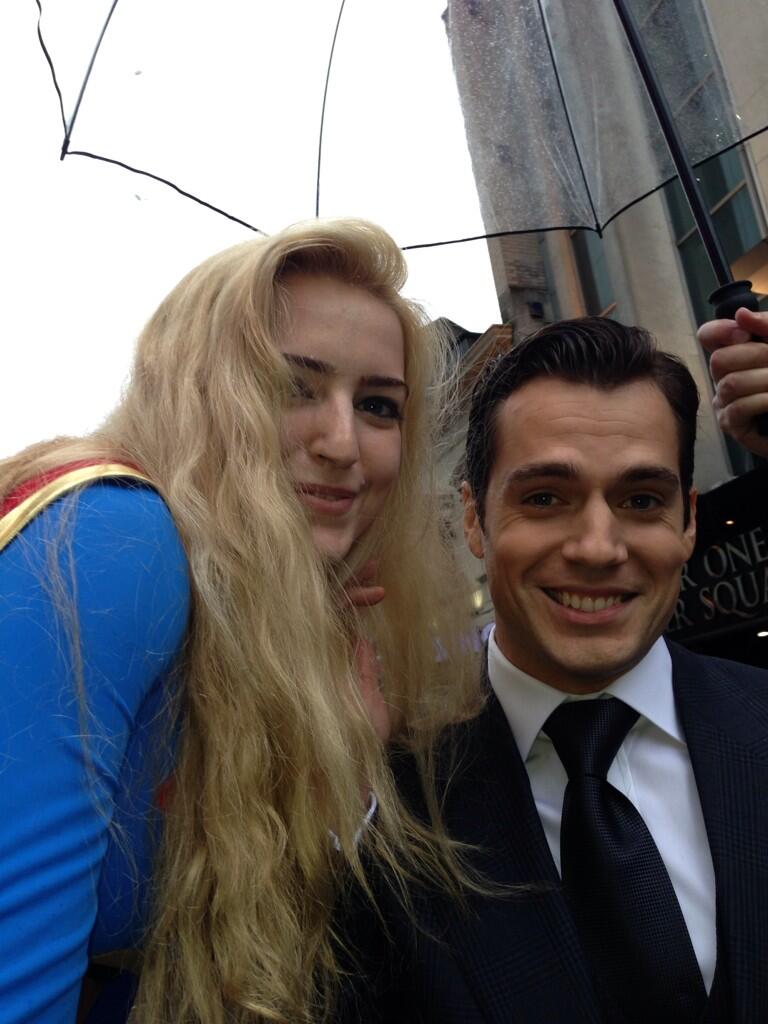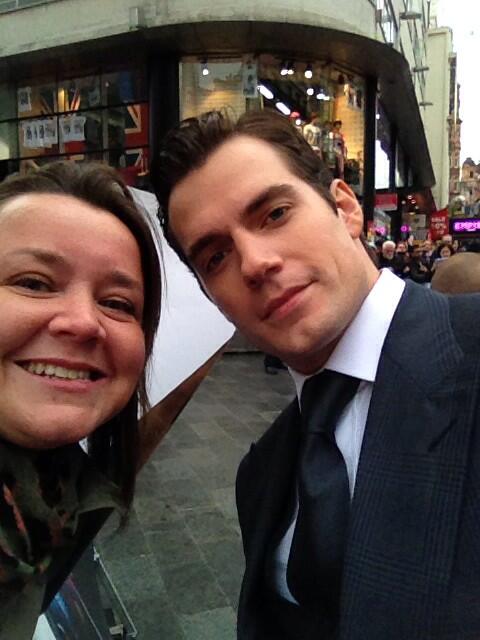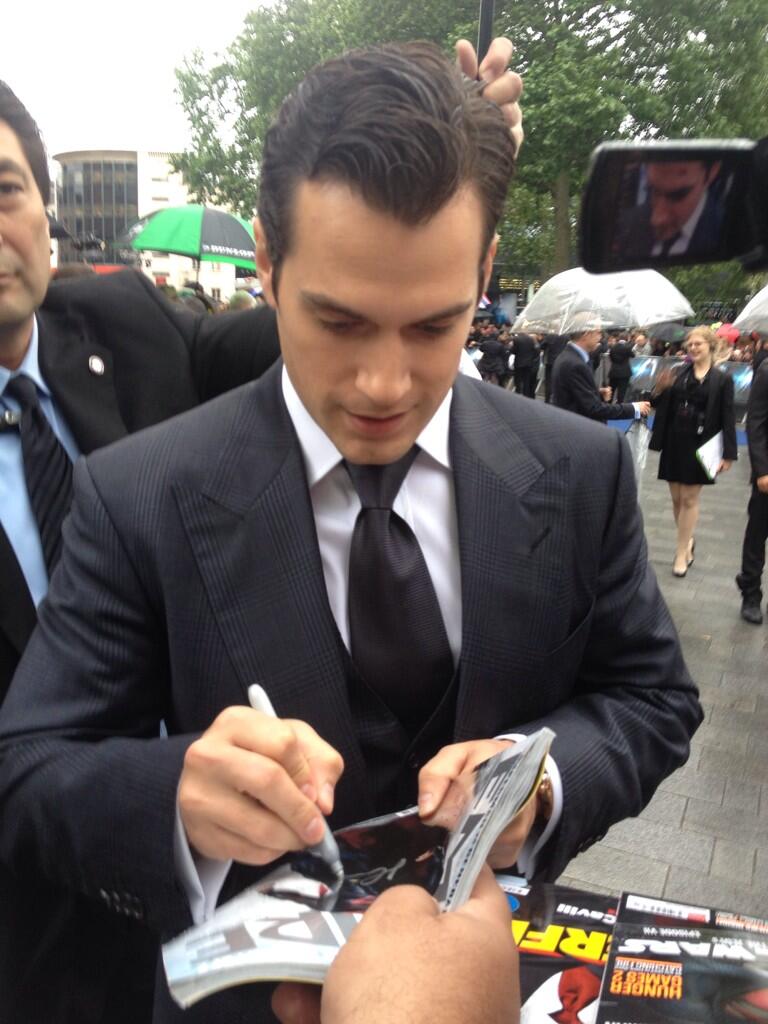 Me and the boy!!

Screaming Henry Cavill fan girls are out in full force in Leicester Square! #manofsteelpremiere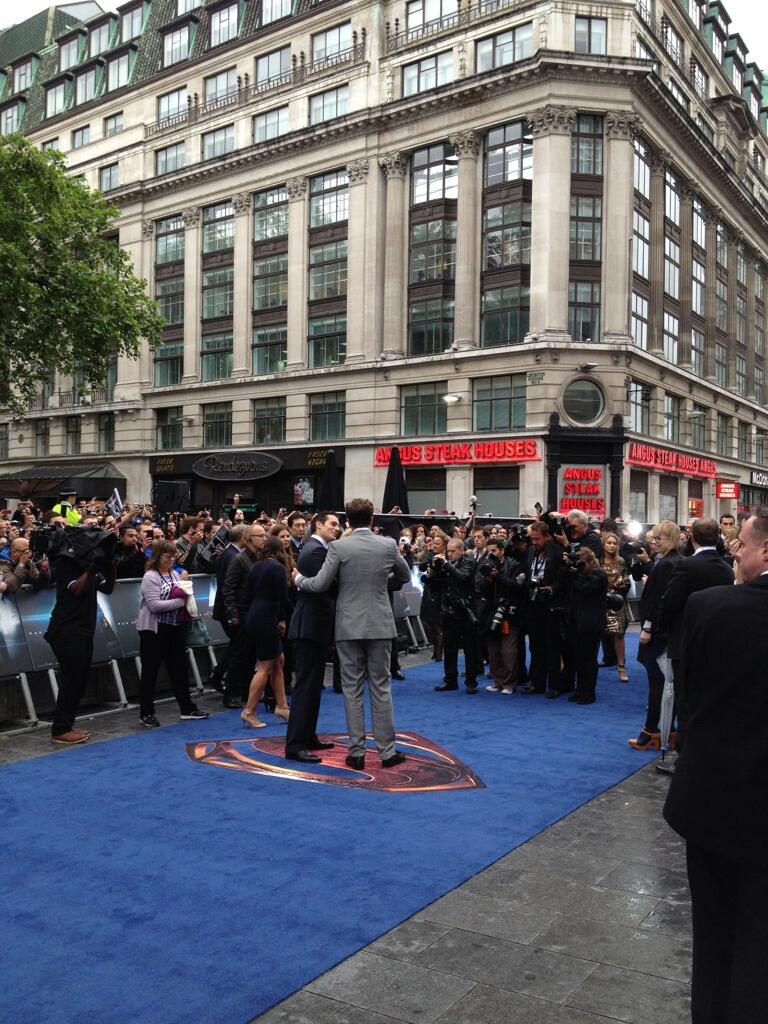 He has found him - Michael Shannon greets Henry Cavill on the red carpet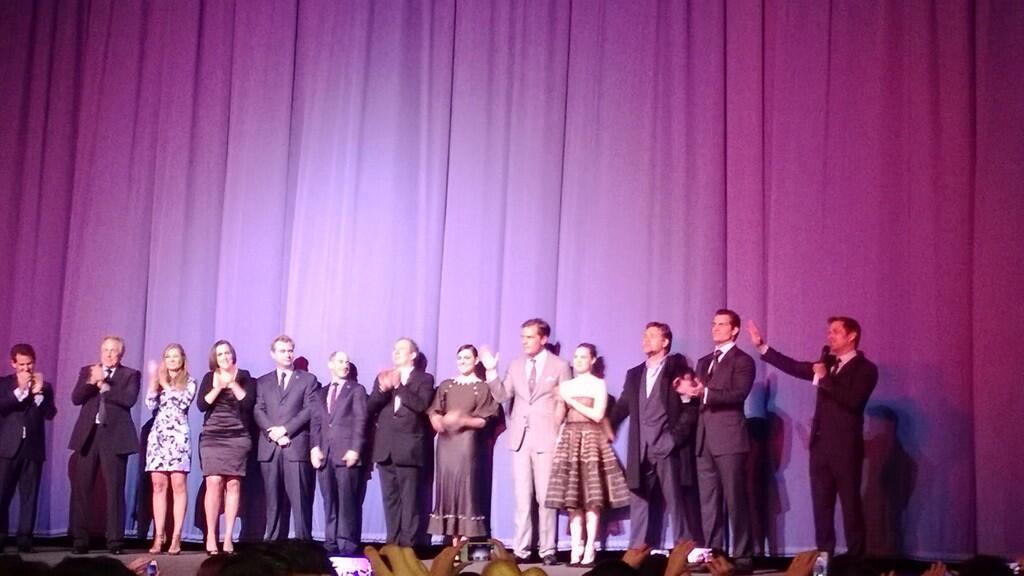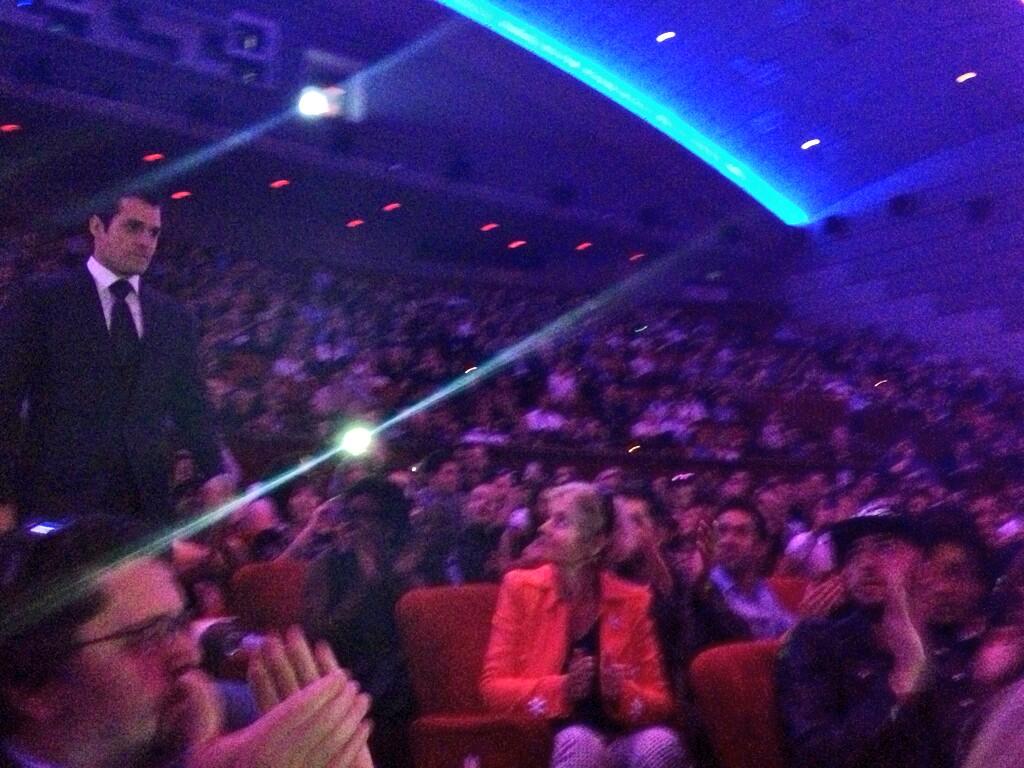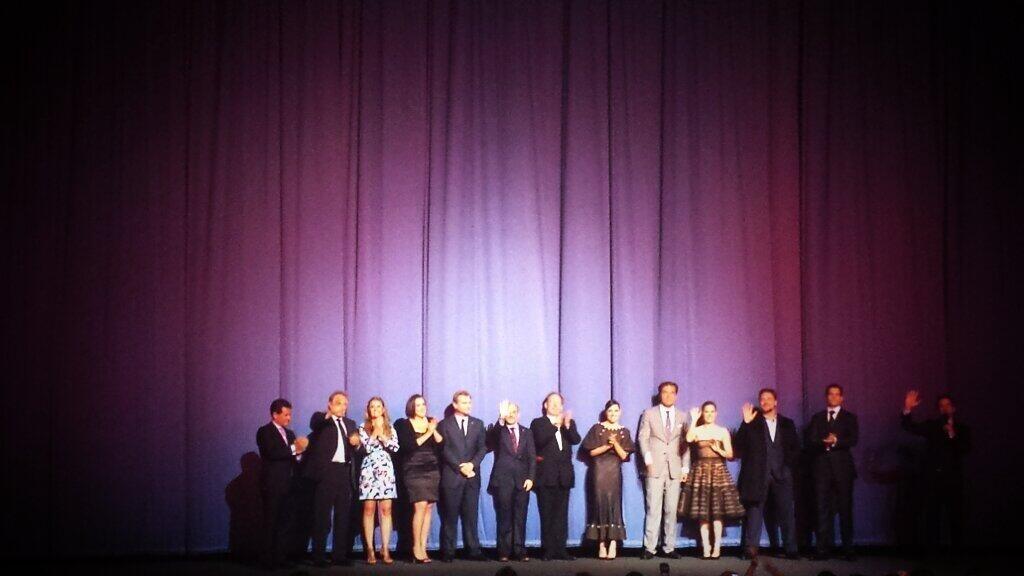 More cute caps -
see the rest