If you follow our blog, we hope by now you know that:
A) Henry cannot take a bad pic.
B)
he is the sweetest guy with his fans.
Here is our latest compilation of pics of Henry with fans from different stops along the Man of Steel promo tour. There's also a few random pics just of him we hadn't posted. Enjoy!
Spain // Everything from the premiere HERE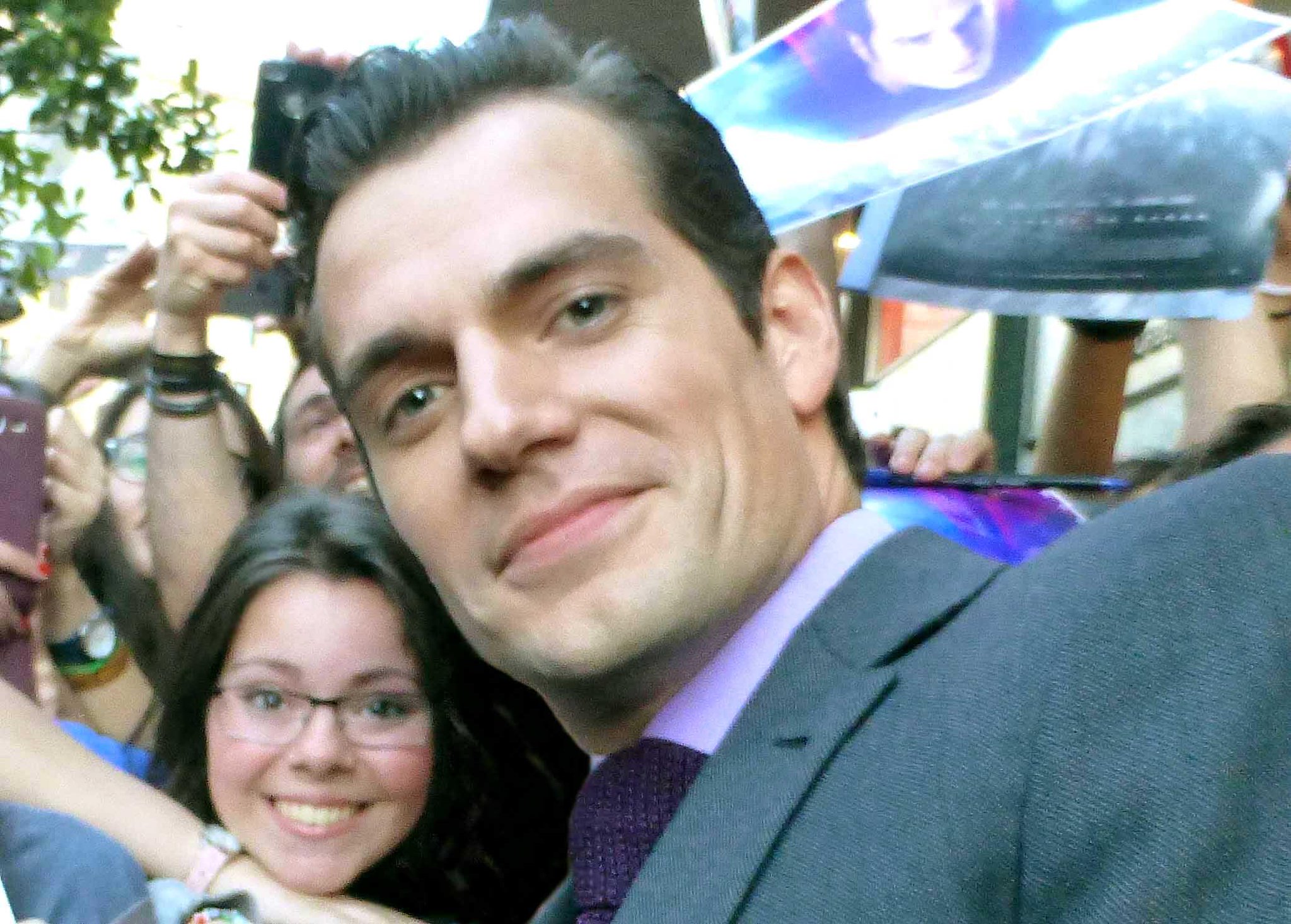 @yani_yani3 @HenryCavillNews We were in the premiere, he came to me, signed me and he said 'this one', then he carried my camera and took that photo :') "When he looked into my eyes and he smiled at me, oh, It was one of the most special moments of my life..."