Henry at photocall



Full press conference (not dubbed)






Funny clip if Henry talking about "the curse"



Translator voice in it, but you can hear Henry




@ComikazeNews: "Superman on #Teotihuacan. If by chance you went to the pyramids, that guy you saw WAS Henry Cavill" #ManofSteel
Photos: CNN

@RadioParral: "Henry Cavill was in Mexico today promoting the new #Superman film, & like few, he turned out to be totally humble and accessible."
"Would I like to portray a Mexican wrestler? Don't know. If the script is good, it says something to me and if it is an interesting role I'm not going to say no," Cavill said laughing Friday in an interview with The Associated Press in Mexico City.
Photo: El Universal
El Universal
about his brief visit to Mexico:
The actor said he didn't know much about this culture, but admitted he would love to visit the country on another occasion.
"I arrived in Mexico late last night, I have not had time to see the city well, I've only seen pictures. Would like to come and visit with more time and learn about its archaeological heritage".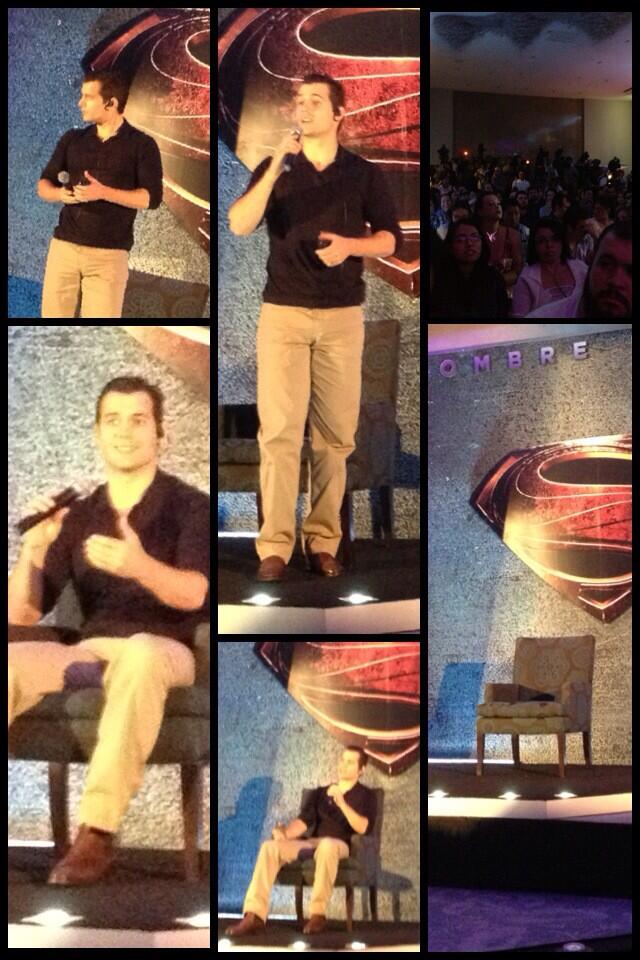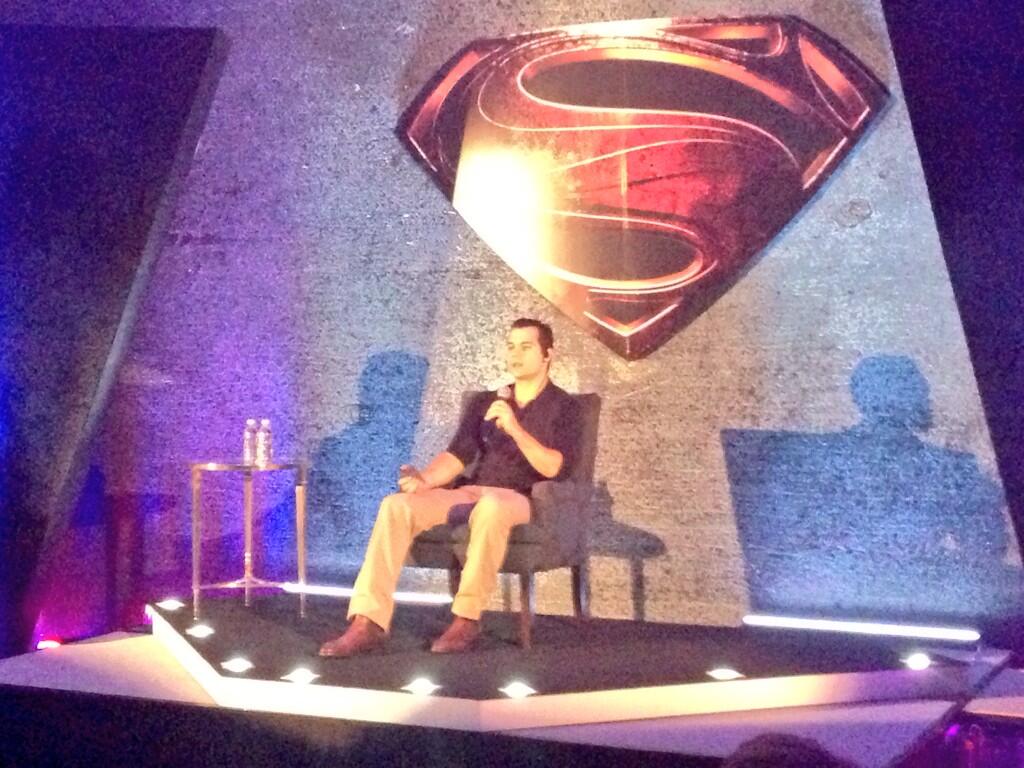 via
ComikazeNews
//
Reforma
//
Loft Cinema
//
GoMagazineMX
//
Eric_Olv
//
Jorge Ugalde
//
StiviDeTivi
//
WB Pictures MX
//
Ricky Manjarrez
//
Just Jared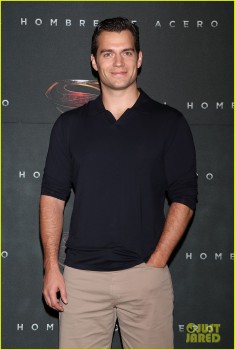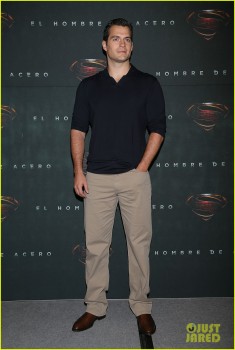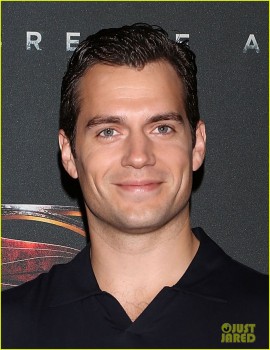 More pics at
EsMas gallery
&
El Siglo
(these are really good).
TV coverage with good quality video of Henry in Mexico


More coverage from the press conference.